The 5%ers' Blog
Combination of Fibonacci And Price Action EUR/JPY 29/11/2018
November 29, 2018 | 10:28 am | The 5%ers' Blog
November 29, 2018 | 10:28 am
The 5%ers' Blog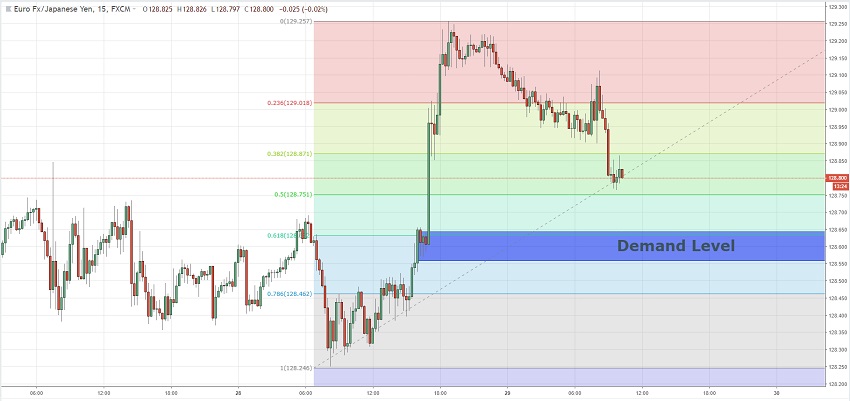 This kind of setup is my favorite one, a great new fresh demand below us, which is also 61.8 Fibonacci level of the recent uptrend, the combine of this two make me feel more secure About this opportunity, I'll buy at the demand below, my first target will be the last high, and for those who want to take it further, 130.00 is the final target, I'll consider this position As a daytrade opportunity with a possibility to continue as swing position.
The5ers – The Best Funding Program For Forex Traders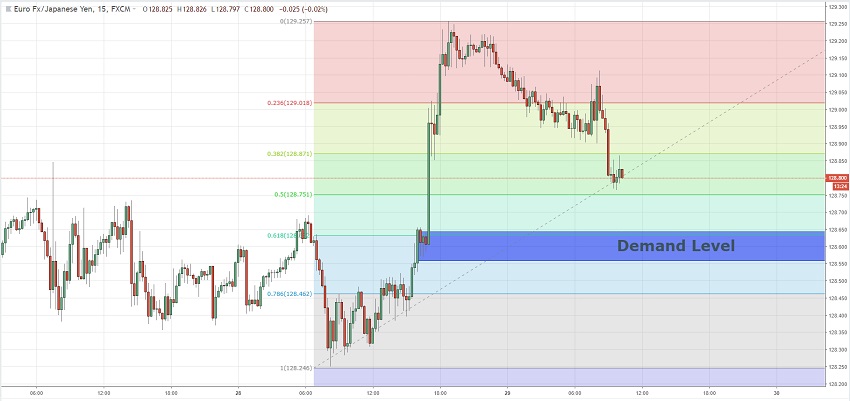 WE FUND FOREX TRADERS!
The5%ers let you trade the company's capital, You get to take 50% of the profit, we cover the losses. Get your trading evaluated and become a Forex funded account trader.
Get Your Forex Funded Trading Account