The 5%ers' Blog
Continuation Demand For Buy Position On USDCHF
March 7, 2019 | 12:50 pm | The 5%ers' Blog
March 7, 2019 | 12:50 pm
The 5%ers' Blog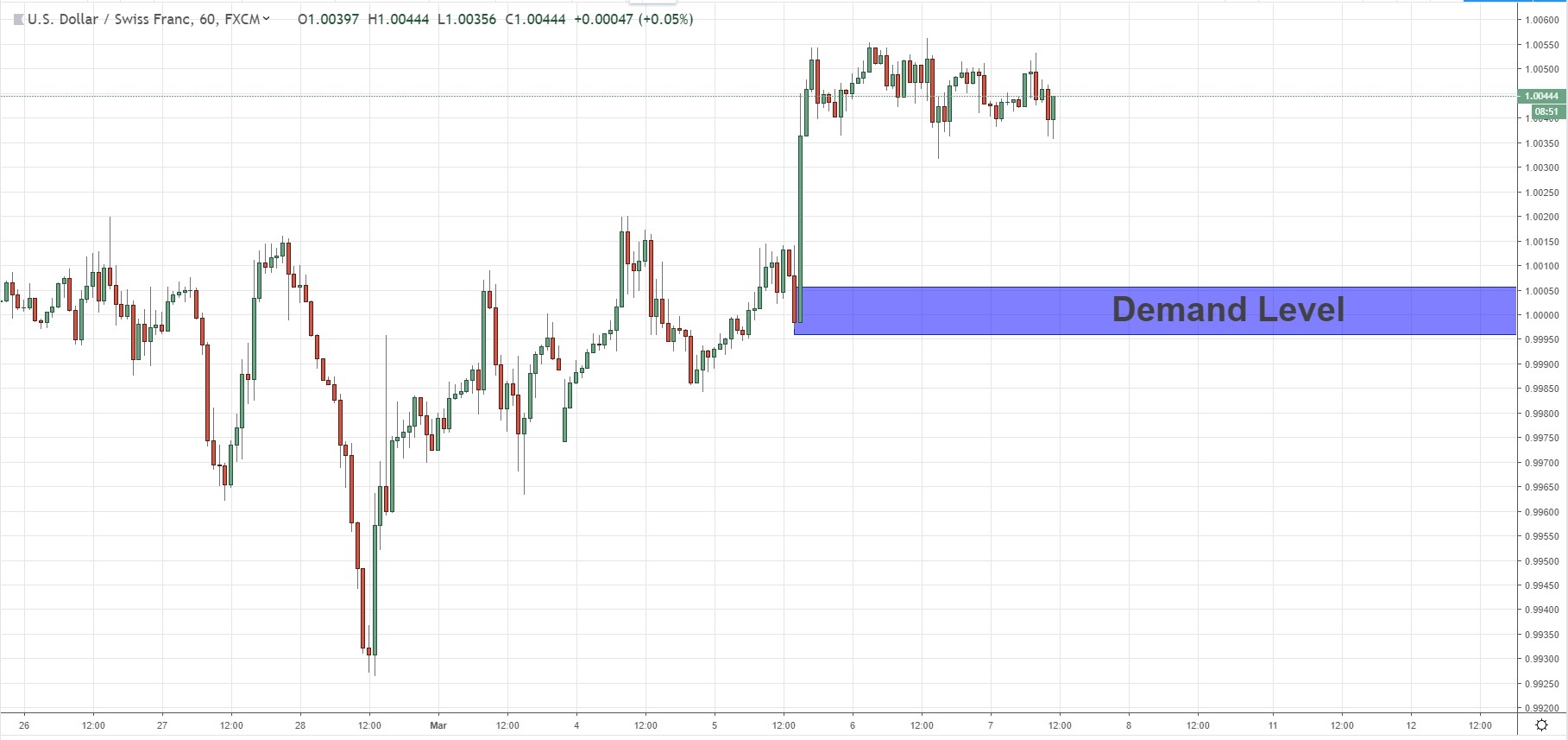 07/03/2019
The 
USDCHF
price created a new fresh demand 2 days ago,
It looks like a great continuation demand for buy position,
For now, the price compressing down And as long as the price keeps compress toward the demand, it's better for us,
It indicates the price move down without a real seller's power, therefore, if the Price keeps that way, I'll buy at the demand below.
I'll consider this position as a swing trade.
WE FUND FOREX TRADERS!
The5%ers let you trade the company's capital, You get to take 50% of the profit, we cover the losses. Get your trading evaluated and become a Forex funded account trader.
Get Your Forex Funded Trading Account