The 5%ers' Blog
Day Trade Opportunity With Fibonacci Series Analysis For USD/JPY 26/11/2018
November 26, 2018 | 11:48 am | The 5%ers' Blog
November 26, 2018 | 11:48 am
The 5%ers' Blog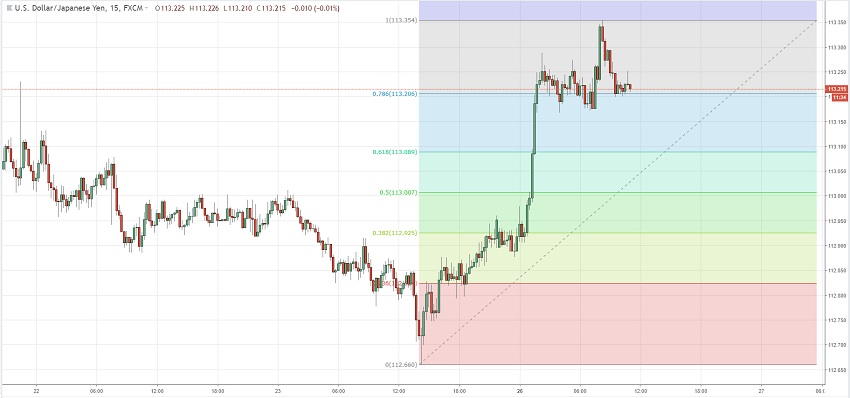 As we can see for the short terms, USD/JPY is bullish, therefore I'll prefer to look for buy position and join the bullish momentum, I took the recent bullish wave, and use the Fibonacci Series to decide where is the best price to buy, at the moment we can see the retracement of the price, and the 50% Fibonacci level looks like a great level of buy position, as a technic Analysis forex trader I always prefer to look for more indications at the price, in that case, the 50% level is also a fresh demand level, therefore, if the price will keep move down to the 50% Fibonacci level, I'll buy there, and my target will be the 100% Fibonacci level.
The5ers – Forex Proprietary Trading Fund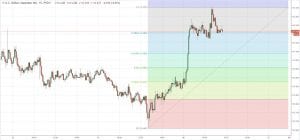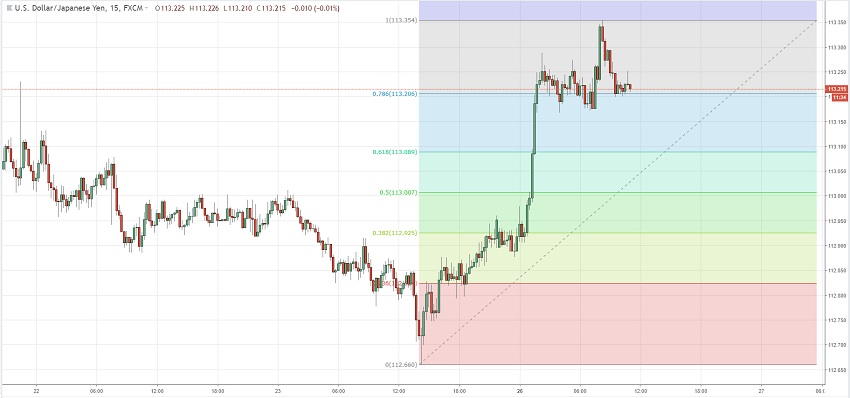 WE FUND FOREX TRADERS!
The5%ers let you trade the company's capital, You get to take 50% of the profit, we cover the losses. Get your trading evaluated and become a Forex funded account trader.
Get Your Forex Funded Trading Account