The 5%ers' Blog
Demand Level For Buy Position In XAUUSD 27/01/2019
January 27, 2019 | 1:59 pm | The 5%ers' Blog
January 27, 2019 | 1:59 pm
The 5%ers' Blog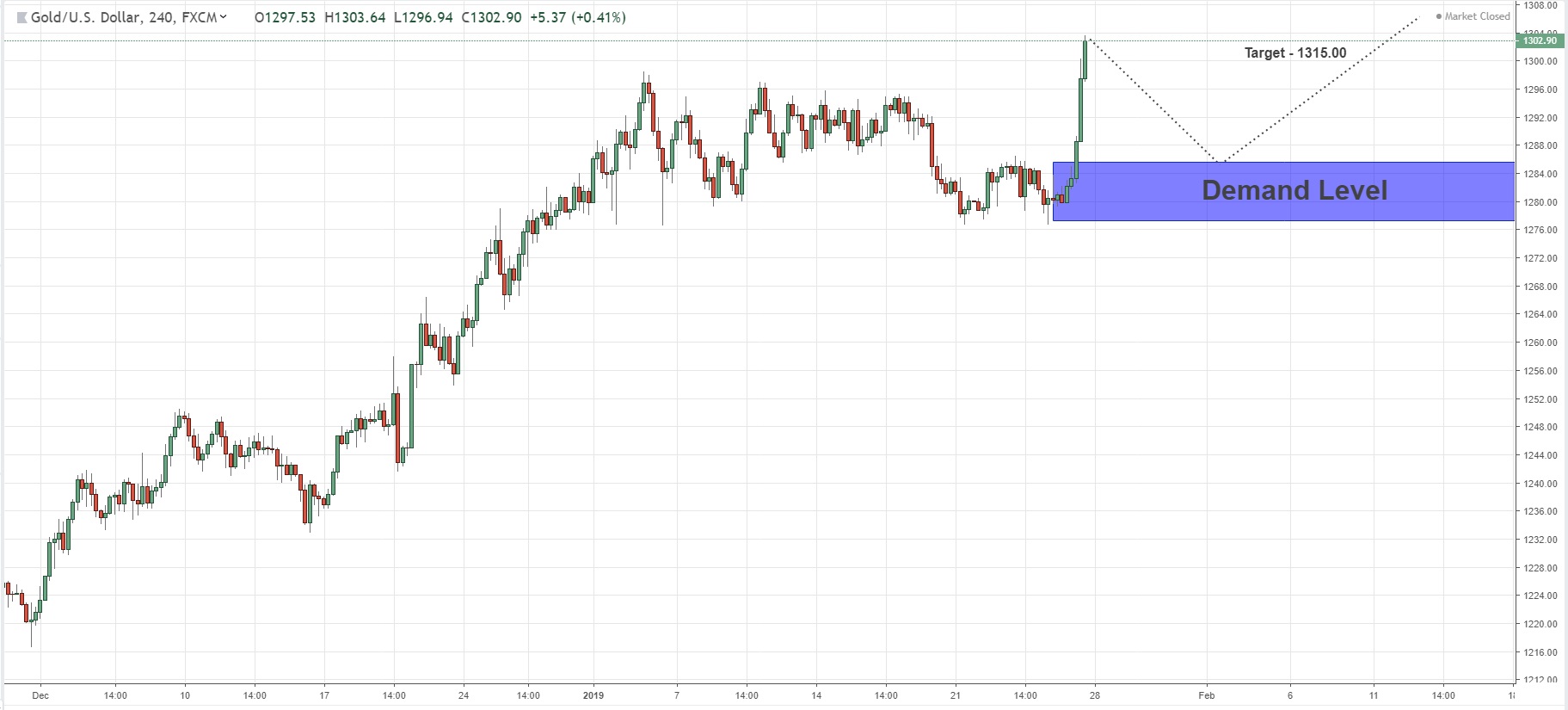 After a long stamping, the XAUUSD price finally broke out the resistance at 1297.00 zones and creates a new fresh demand which I marked below, it seems the price tends to reach the supply Level from the left at 1315.00 zones, we can see that on a daily chart, the demand below is a great continuation level of buy position, as long as the price didn't reach 1315.00 zones, I'll Buy at the demand below and the target will be 1315.00 zones,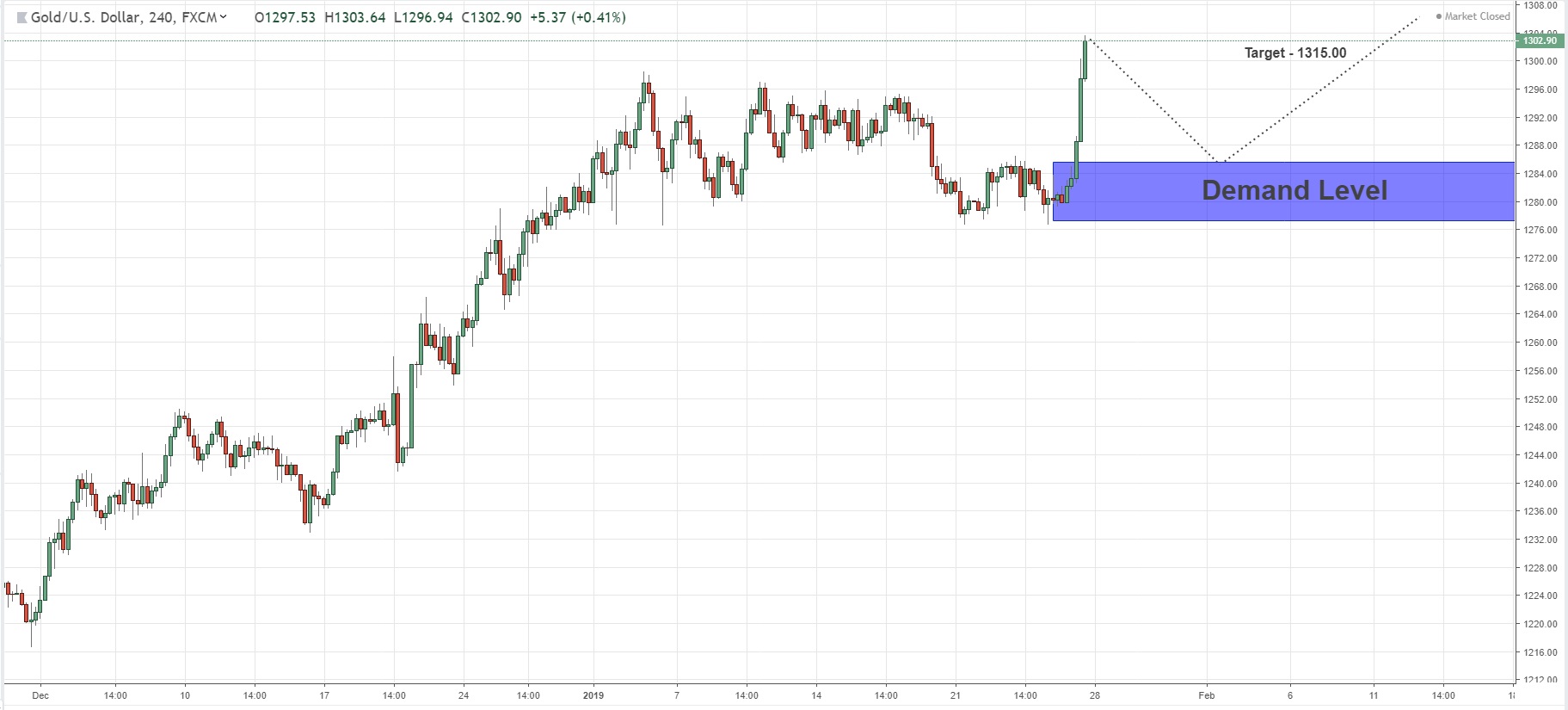 WE FUND FOREX TRADERS!
The5%ers let you trade the company's capital, You get to take 50% of the profit, we cover the losses. Get your trading evaluated and become a Forex funded account trader.
Get Your Forex Funded Trading Account