Forex Blog Articles
Forex Trading Room on August 11, 2020
August 11, 2020 | 1:06 pm | Forex Blog Articles
August 11, 2020 | 1:06 pm
Forex Blog Articles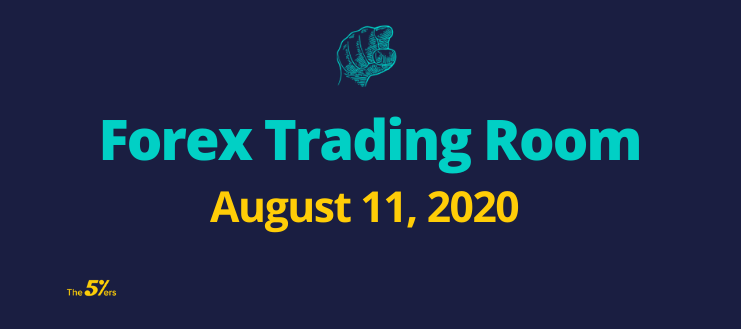 Welcome to the The5ers Forex Trading Room on August 11, 2020!
We are excited to announce our newest release at The5ers: Live Trading Room!
The trading rooms is the opportunity to trade together with our traders!
The rooms are available live 4 times a week for our traders both PM and during the evaluation process.
In the trading rooms, we will all interact, scan and analyze the markets, trade, ask questions to each other, share market visions, and trading opportunities.
Inside Today's Forex Trading Room Session we will be talking about price action patterns on GBP/USD AND USD/JPY, and doing some intraday trading.
If you want to receive an invitation to our weekly forex analysis live webinars, trading ideas, trading strategy, and high-quality forex articles, sign up for our Newsletter.
Subscribe to our youtube channel.
Click here to check how to get qualified.
Click here to check our funding programs
WE FUND FOREX TRADERS!
The5%ers let you trade the company's capital, You get to take 50% of the profit, we cover the losses. Get your trading evaluated and become a Forex funded account trader.
Get Your Forex Funded Trading Account