Forex Blog Articles
Forex Trading Room on September 21, 2020 – Forex Trading Sessions
September 21, 2020 | 3:05 pm | Forex Blog Articles
September 21, 2020 | 3:05 pm
Forex Blog Articles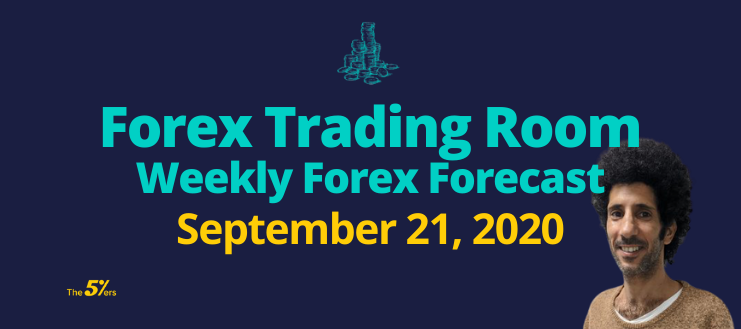 Welcome to the The5ers Forex Trading Room on September 21, 2020!
The trading rooms is the opportunity to trade together with our traders!
The rooms are available live 4 times a week for our traders both PM and during the evaluation process.
In the trading rooms, we will all interact, scan and analyze the markets, trade, ask questions to each other, share market visions, and trading opportunities.
Inside Today's Forex Trading Room Session we analyzed the charts for the upcoming week, for swing and long terms traders, We have look for intraday opportunities in the lower time frames but found one only at the end of the session which is the position on NZD/CHF.
I also explained shortly the difference between support/resistance and Supply/Demand which is very important to understand.
WE FUND FOREX TRADERS!
The5%ers let you trade the company's capital, You get to take 50% of the profit, we cover the losses. Get your trading evaluated and become a Forex funded account trader.
Get Your Forex Funded Trading Account