Select the funded trading account that best suits you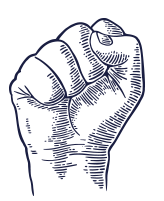 The Low-Risk Evaluation Program
The Low-Risk Evaluation Program is our most popular, as it consists of the fastest achievement rate. This is an ideal option for traders who prefer a relaxed challenge. This program requires your funded forex account to sustain approximately a 6% gain in net profit, with an allowance of a 4% drawdown.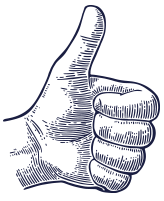 The Extended Risk Evaluation Program
The Extended Risk Evaluation Program increases your risk allowance and is ideal for traders who want leveraged flexibility and space for trading recovery. This program offers an extended drawdown up to 8% and is designed to be used with trading strategies that include heightened volatility.