The 5%ers' Blog
Great Demand Level For Continuation Trade On EURUSD 21/03/19
March 21, 2019 | 11:06 am | The 5%ers' Blog
March 21, 2019 | 11:06 am
The 5%ers' Blog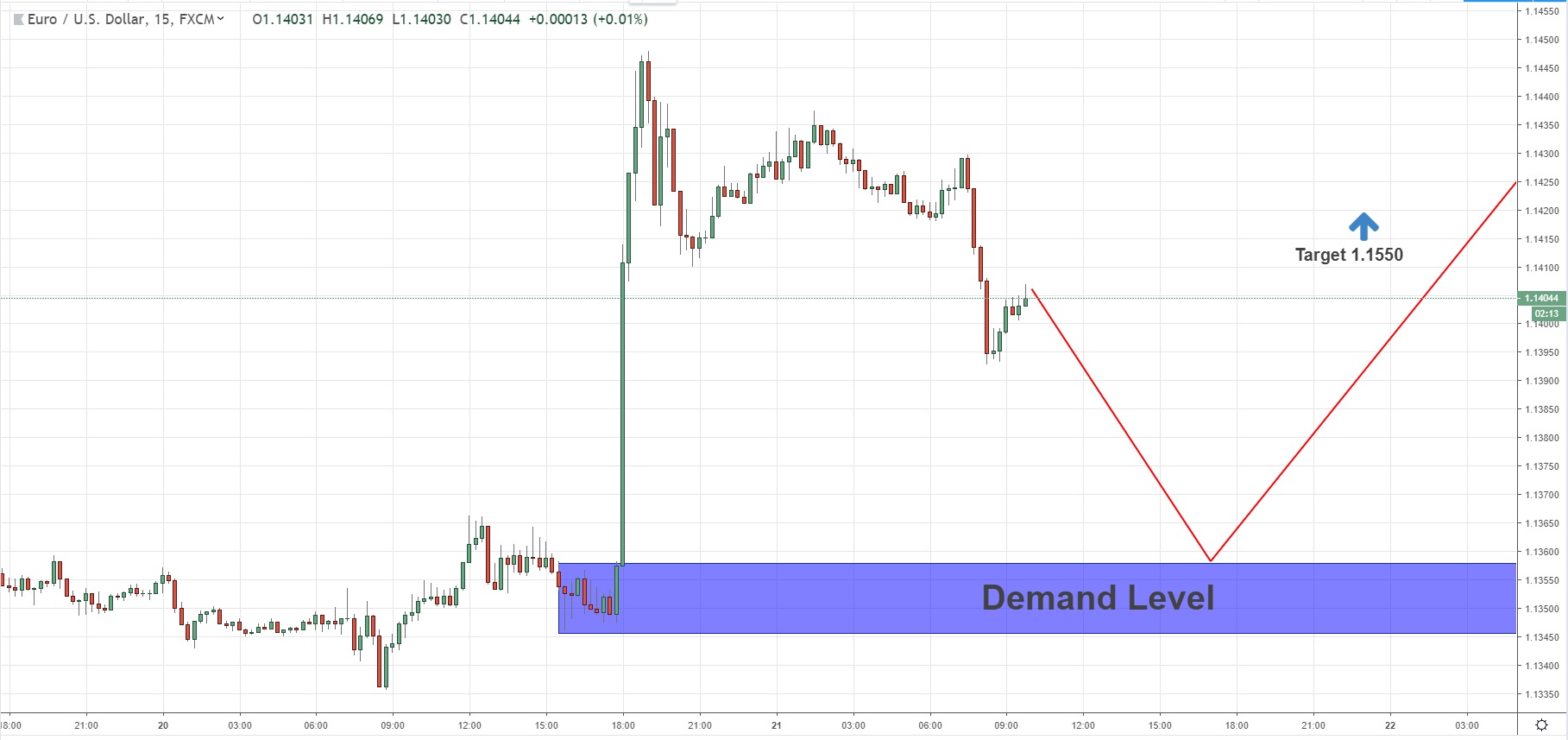 After the struggle between the buyers and sellers in EURUSD, we can see the price jump away fast and strong, it indicates that there was a huge difference between the buy order and sell orders, much more buy orders at this level, That situation creates the demand below, it means there Are more unfilled orders waiting for the price at this demand, I'll wait to see if the price will get back to this demand, and if so, I'll buy there on the first touch, my target will be 1.1550 zones.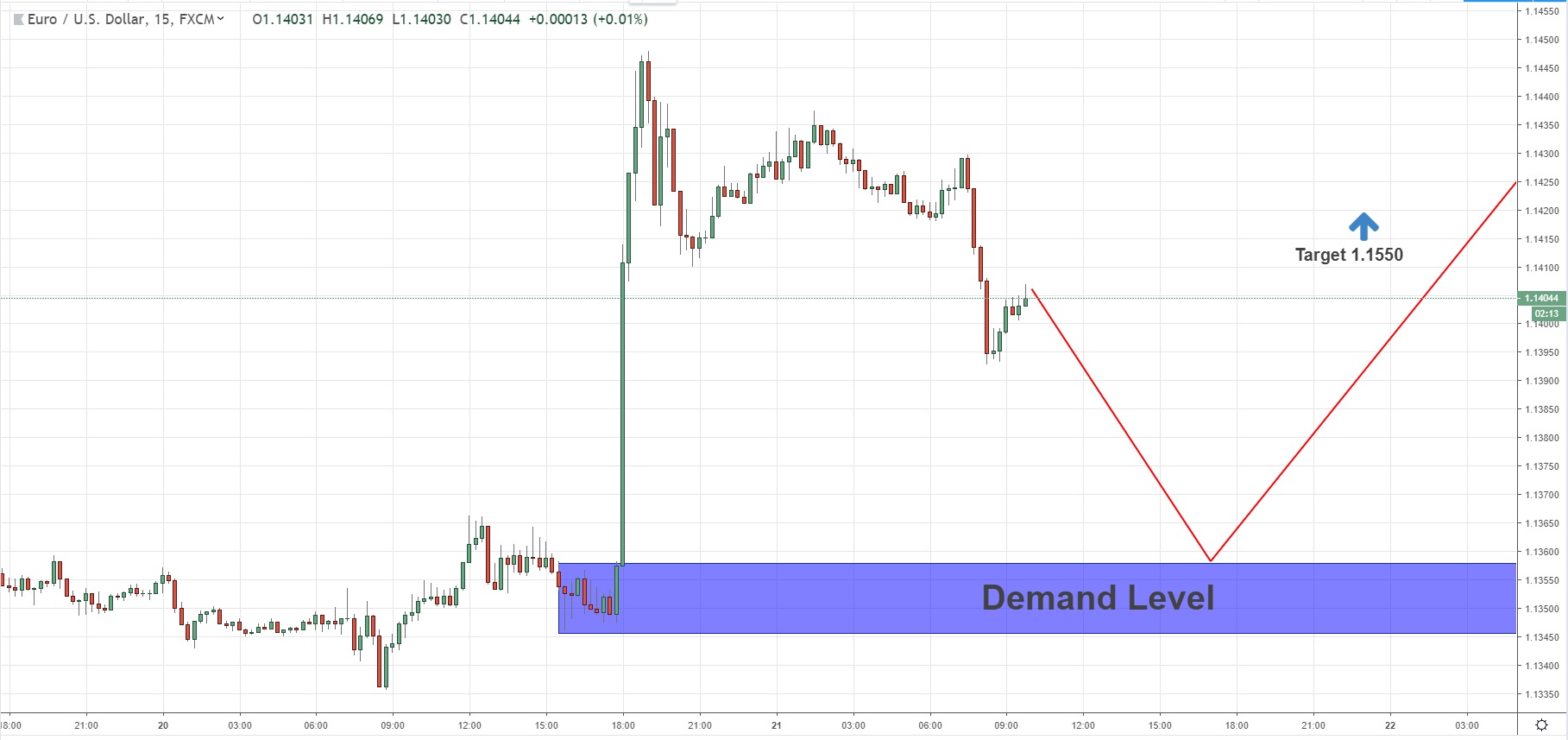 WE FUND FOREX TRADERS!
The5%ers let you trade the company's capital, You get to take 50% of the profit, we cover the losses. Get your trading evaluated and become a Forex funded account trader.
Get Your Forex Funded Trading Account