The 5%ers' Blog
Head & Shoulders 4H Chart USD/CAD 03/12/2018
December 3, 2018 | 11:24 am | The 5%ers' Blog
December 3, 2018 | 11:24 am
The 5%ers' Blog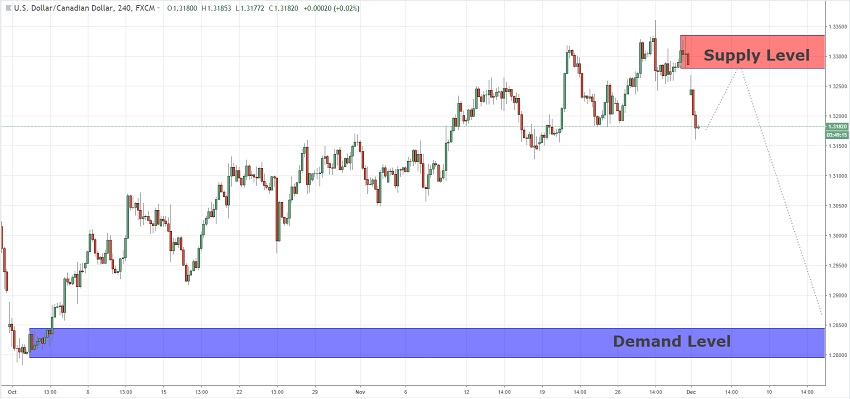 As we can see on the 4H chart, there is a potential that the price will create a Head & Shoulders pattern, If my prediction that I marked on the chart will come true, we will see the Head & Shoulders pattern up there, the reason I'll sell at the supply above is not the pattern, I'll sell at this supply because it's a level with unfilled orders waiting there for the price To come back, Also, this supply has changed the bullish momentum to bearish, this supply created after this week starts with a GAP at the price, I'll sell high and buy low, meaning, I'll sell at the supply and my target will be the demand below.
The5ers – The Best Funding Program For Forex Traders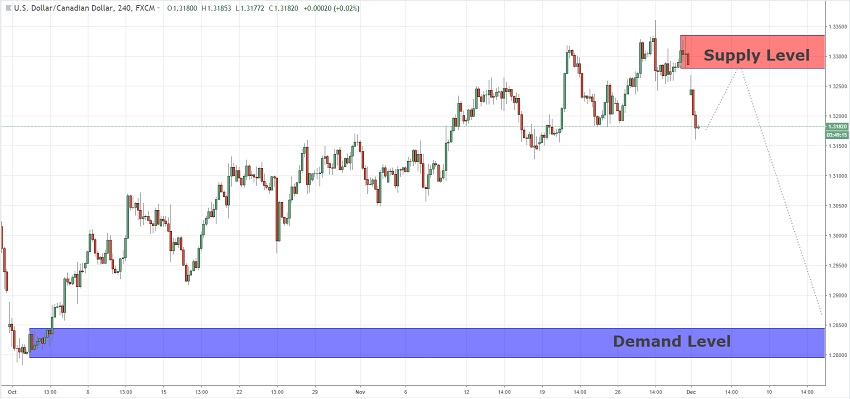 WE FUND FOREX TRADERS!
The5%ers let you trade the company's capital, You get to take 50% of the profit, we cover the losses. Get your trading evaluated and become a Forex funded account trader.
Get Your Forex Funded Trading Account