Interviews With Traders
Interview With A New Funded Trader For The5ers Fx Proprietary Fund
September 5, 2018 | 8:43 am | Interviews With Traders
September 5, 2018 | 8:43 am
Interviews With Traders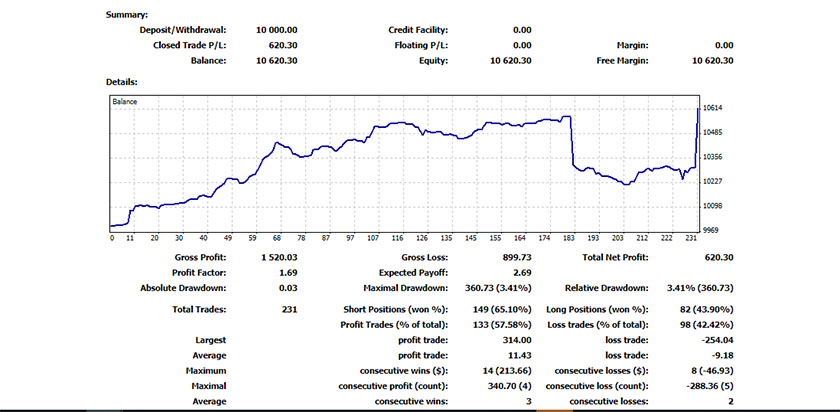 After 6 months of evaluation, which is the Max time limit at The5ers evaluation, Patrick.B From Netherlands has asked to extend his time limit, since he was in a profit and seems on the right path to hit the target, we let him 2 more months, and it was worth it, Finally After 8 months he succeed to pass the evaluation, very consistent, discipline and stable Trader, here is Patrick's Interview.
Name: Patrick. B
Age: 56
Country: Netherlands
Please describe your trading journey. How long are you trading? when you become consistent? what made the change for you?
When I joined the army in the early '80s for 5 years, I met with a colleague trading stock options who introduced me to trading. We started a small investors group with a group of interested people using a very basic and simple process. We jointly analyzed the market and stocks picks and decided our action plan for the coming week using newspapers, trading magazines and Teletext with only a 15 min delay, and lot's of beer and wine. One of the women was monitoring Teletext for the price levels all day and when it reached our objectives she called each and every one for confirmation after which we could all call our banks to put in our individual orders. The next day we had to call the bank again to get confirmation If our order had been filled and at what price level (talking about latency,..). We made some spending money, learned a lot and had loads of Fun doing it. After I left the army and group, I started a busy carrier with little time for trading only until many years later to find the passion for trading again.
How were you introduced to trading?
My first meeting with the principle of trading was when I was a young boy around 8 when my father was administrating his stock certificates. When I asked him what it was he explained to me the basic principle of trading stocks and I did not understand why not everybody was earning their ("easier") money through stocks, since then I was intrigued and it has put a little nudge in my brain and a glow in my heart for later period in time.
Describe your trading plan.
Using technical analysis, time and price to find important levels and setups to trade.
Tell us about your trading routine.
Using my own weekly trading matrix I analyze the markets for confluences or divergences, building a case and context for an HTF to LTF bias, aiming for setups to form and act upon.
How do you manage risk in your trading? Do you have a risk management                                 Technique you can explain?
I often use a rather strict risk and money management rules, using limited stop loss, trying to reduce risk to break even as soon as reasonably possible, taking partial profits along the way to prevent zero gains when markets turn around against a position, also building mental credit through partial profits. Prevent and dismiss over trading or over-leveraging.
What was your biggest challenge in trading, and how had you overcome this?
Handling losses by looking at inevitable losses as a cost of doing business, no losses no business gains, no pain no gain.
What was the key moment of your trading career?
In your opinion, what are the most important characteristics for maintaining a                       steady trading Career?
Patience, following a plan, waiting for the right circumstances to become optimum for higher probabilities, executing at the right time or set up, even more important Not executing when things are not lined up properly or with a lot of uncertainties or inconsistencies.
What it the most important trading mental aspect, and how do you apply it in your routine.
Perseverance, never ever give up, keep applying and developing your knowledge every day.
What is your strategy to successfully pass the5%ers evaluation account?
Adapting to changing market conditions
Please share your recommendations with online resources that were significant to your development path. Name and links are appreciated.
Please write anything you think is important but was not asked.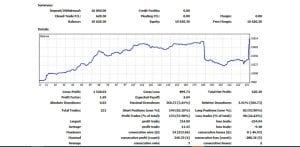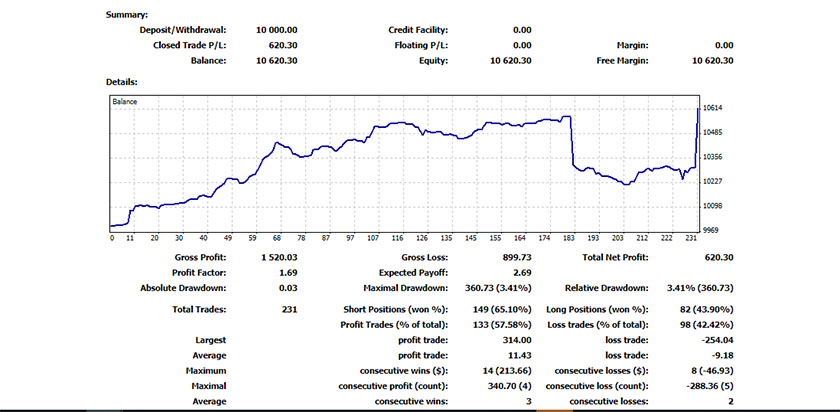 WE FUND FOREX TRADERS!
The5%ers let you trade the company's capital, You get to take 50% of the profit, we cover the losses. Get your trading evaluated and become a Forex funded account trader.
Get Your Forex Funded Trading Account