Interviews With Traders
It Is Our Pleasure To Welcome Oriol.S To Join In Our Funded Traders Team.
March 14, 2019 | 1:54 pm | Interviews With Traders
March 14, 2019 | 1:54 pm
Interviews With Traders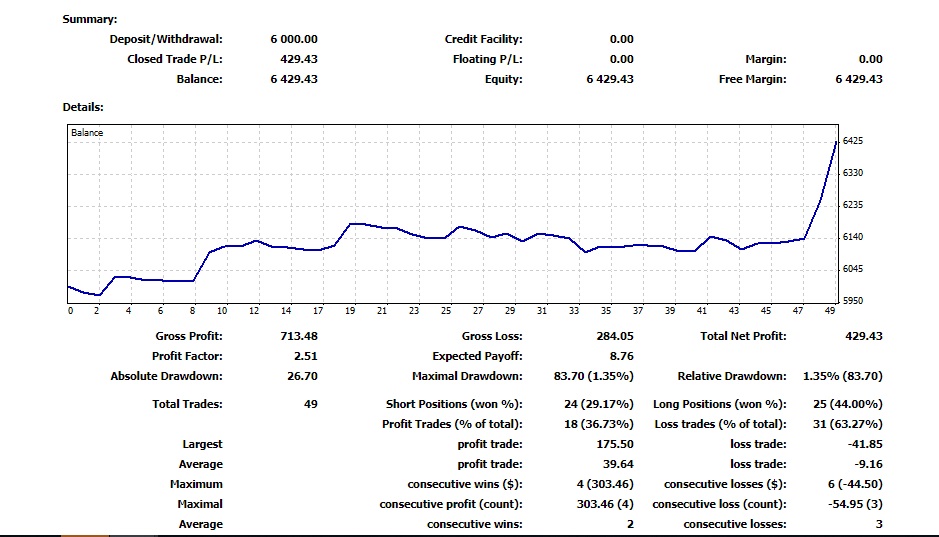 The5ers Fund is proud to introduce you Oriol.S, he is our last successful trader who passes the evaluation  with great results, it took him almost 2 years to become a profitable trader, Profit Factor of – 2.51  and Sharp Ratio of – 0.23 are great results, Oriol testify himself that he is a price action trader, he is now funded by The5ers with 24K account, his next goal now is to achieve 10% of profit and get the account double to 48K, The5ers Fund welcomes Oriol.S. to be one of our portfolio manager team and wish him a great success. Here are the interview and the trading statistics of Oriol.S.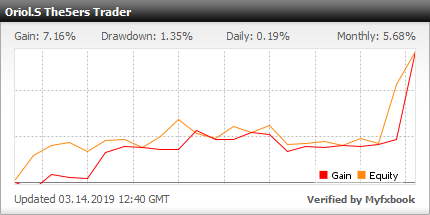 Name: Oriol Serra
Age: 22
Country: Spain
Please describe your trading journey. How long are you trading? when you become consistent? what made the change for you?
Been trading for about two years. First year and a half not consistent at all. The consistency came from strict money and risk management.
How were you introduced to trading?
I got interested in myself.
Describe your trading plan.
I trade price action with market structure. I go for high probability set-ups and massive risk-to-reward profitable opportunities.
Tell us about your trading routine
I wake up, have breakfast, wash my face and meditate. Then I open the charts. First I check the news and analyze different pairs in a top-down analysis way. I compare the strength of each against the others. If I stop good opportunities, I note them down and work out how many trades can I place and how much can I risk. Then I place the trades and simply wait.
How do you manage risk in your trading? Do you have a risk management technique you can explain?
I can place a maximum of 6 trades at a time. In total lot size cannot exceed more than allowed. So if maximum allowed is 0.3 lot size: 0.3/6= 0.05 per trade.
What was your biggest challenge in trading, and how had you overcome this?
Controlling my emotions and not trusting myself enough with my trades. What I did is set a timer for 4 hours in my phone, and once I placed all trades and didn't have to do anything else but wait, I simply put the timer on and NOT check my MT4 until the timer was done.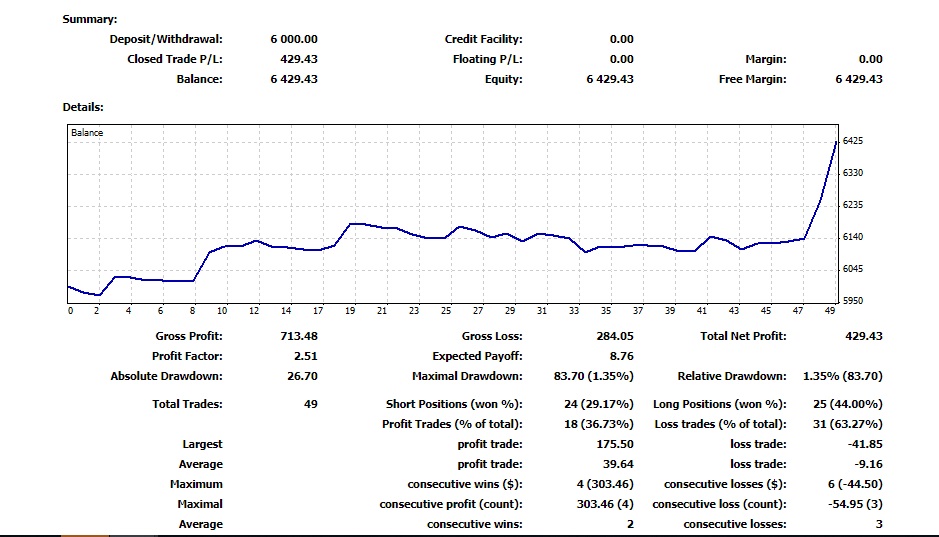 What was the key moment of your trading career?
Once I fully understood the market structure, and how all markets move in the same way (if not manipulated).
In your opinion, what are the most important characteristics for maintaining a steady trading career?
NOT being overconfident, thinking you can beat the market. The market will always win. Even if you have been 20+ years trading, it can wipe you out as easily as in the beginning.
What it the most important trading mental aspect, and how do you apply it in your routine?
Not checking my trades when placed. Again, with the timer.
What is your strategy to successfully pass the5%ers evaluation account?
Again, being consistent and following my plan. especially stick to The5ers risk management rules.
Please share your recommendations to online resources that were significant to your development path. Name and links are appreciated.
Please write anything you think is important but was not asked.
It is better to not to make money than to lose money. If you need the money from trading, or you are in a rush, you will not make it. It is also better to win a little bit, even if it didn't hit your target every month than to not win or lose money. It will take a bit longer, but you will get there. Think long-term.
WE FUND FOREX TRADERS!
The5%ers let you trade the company's capital, You get to take 50% of the profit, we cover the losses. Get your trading evaluated and become a Forex funded account trader.
Get Your Forex Funded Trading Account