The 5%ers' Blog
Long Term Sell Opportunity For SPX500 Index 05/02/2019
February 5, 2019 | 3:23 pm | The 5%ers' Blog
February 5, 2019 | 3:23 pm
The 5%ers' Blog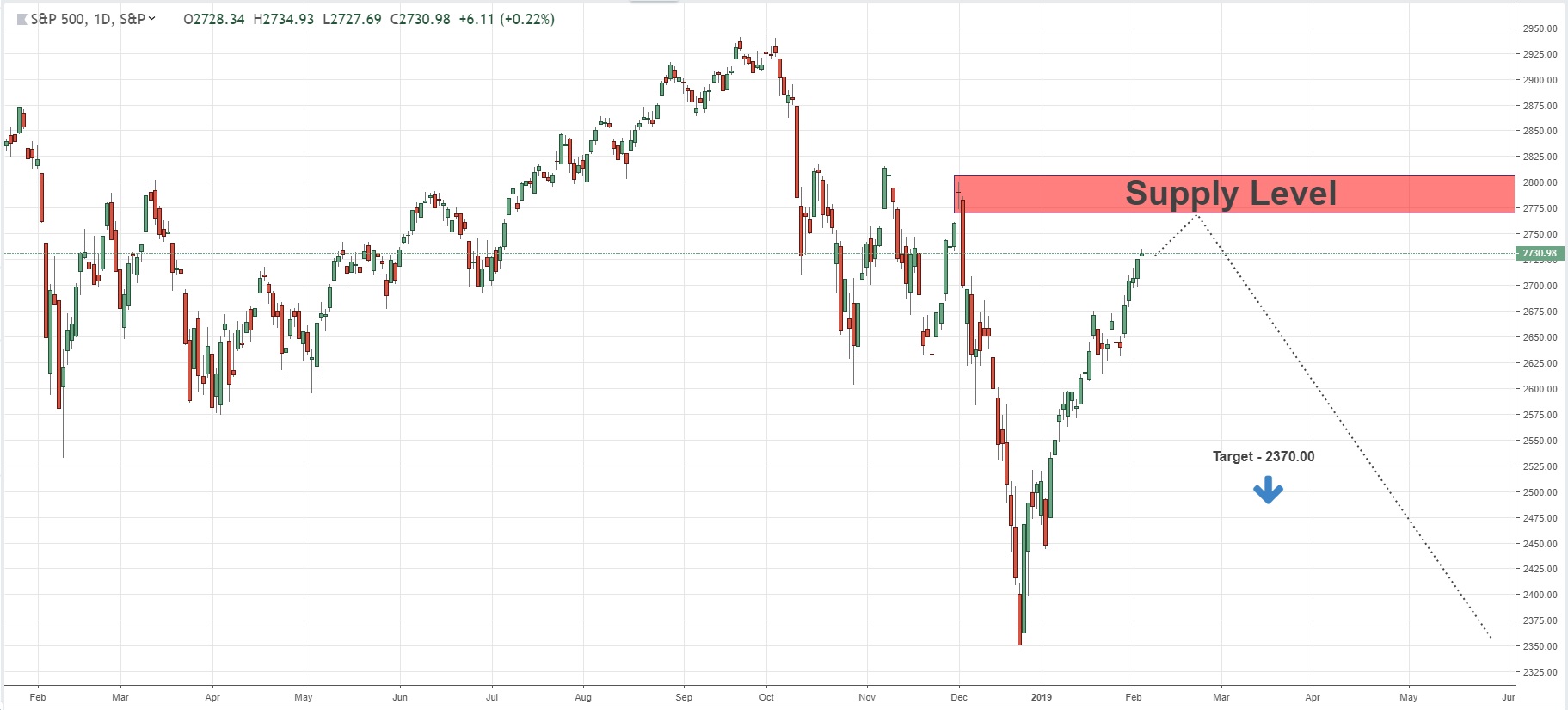 For the long terms, the SPX500 index is still in bearish momentum, the price is getting close to hitting the supply above which is a great supply for sell position, if the price will reach That supply I'll sell there and my final target will be 2370.00 zones, it is also the last low at the long terms, this opportunity is relevant for swing forex traders also.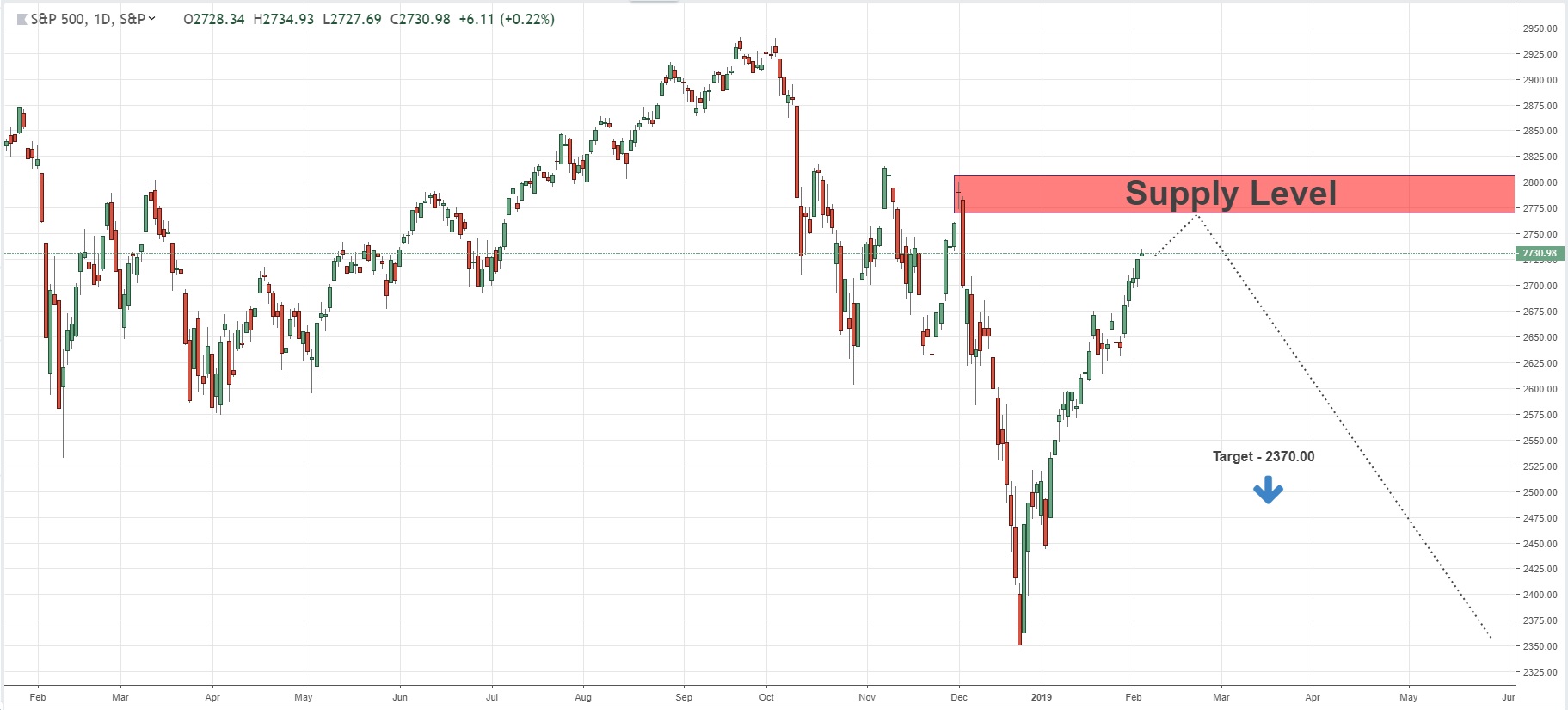 WE FUND FOREX TRADERS!
The5%ers let you trade the company's capital, You get to take 50% of the profit, we cover the losses. Get your trading evaluated and become a Forex funded account trader.
Get Your Forex Funded Trading Account