The 5%ers' Blog
Money Management And Psychology Is Very Critical For My Trading Success
January 6, 2019 | 10:32 am | The 5%ers' Blog
January 6, 2019 | 10:32 am
The 5%ers' Blog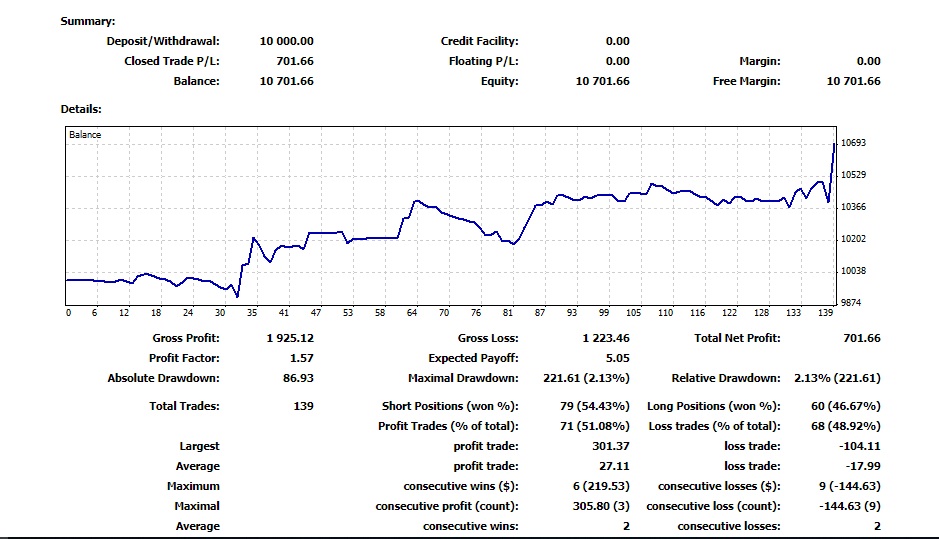 Richard. O. from Ghana is our new funded trader who passes the evaluation a few days ago. it took him about 5 months to reach the target, he seems like a very disciplined and a Patience forex trader, he never used the full exposure he allowed to, and his risk-reward ratio is almost 1:2 which is a great one, his next goal now is to reach 10% profit, and get Double funded account of 80K. The5ers Fund welcomes Richard.O. to be one of our portfolio manager team and wish him a great success. Here are the interview and the trading statistics of Richard.O.
Name: Richard Osei-Tutu
Age: 41
Country: Ghana
Please describe your trading journey. How long are you trading? when you become consistent? what made the change for you?
I am been trading part time for 8 years, and after a long journey, I became consistent in the last 2 years.
How were you introduced to trading?
I was introduced into trading by a friend who shows me the potential in this market.
Describe your trading plan.
I trade Weekly and Monthly pattern with 15 minutes time frame, and normal hedge my position. I used 21 and 50 simple moving average to identify short time direction of the market. I normally try to take my trade on the second leg of the Weekly or Monthly pattern at 15 minutes time frame and hedge most of the trading position.
Tell us about your trading routine
By 6:30 am most of the time on my chart and trying to identify W and M pattern formation looking for entry at the second leg. I usually spend a few hours in a day in front of the Charts.
How do you manage risk in your trading? Do you have a risk management technique you can explain?
My maximum loss per day is 0.5% of the trading capital per day. I look for at least 2 good traders per day and my target is to earn between 0.5% to 1% profit.
What was your biggest challenge in trading, and how had you overcome this?
Staying in a winning trade for long . I am always thinking long time survival with my trading career than immediate gratification without sustainability.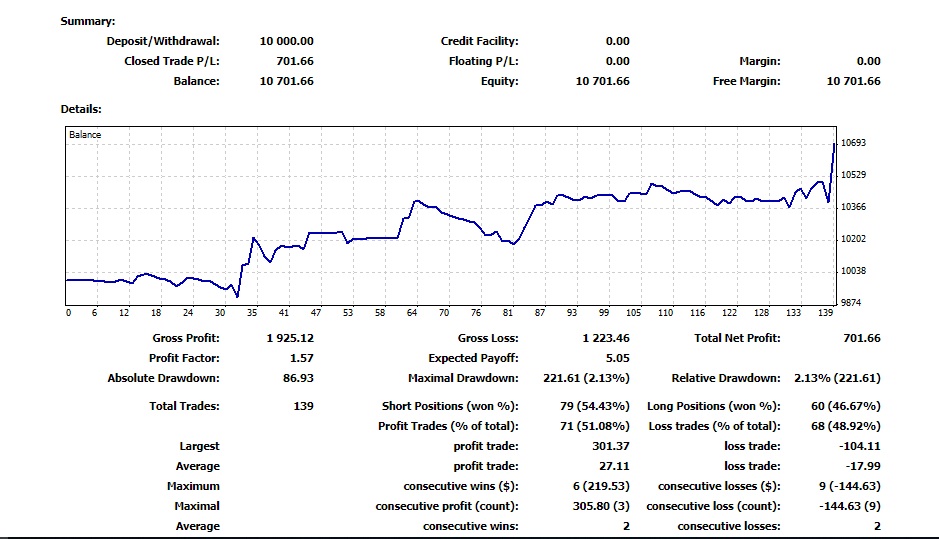 What was the key moment of your trading career?
My key moment for my trading career is when I found out Money Management and Psychology is very critical for my trading success sustainability.
In your opinion, what are the most important characteristics for maintaining a steady trading career?
I always look for triple M, Mindset, Money management, and trading method. Mindset and management are very two important keys to become a successful trading career as a Forex trader.
What it the most important trading mental aspect, and how do you apply it in your routine?
I am always calm and gentle and relax and control what I can control, but forget about what the market is doing. I trade what I see not what I think.
What is your strategy to successfully pass the5%ers evaluation account?
Money Management and Psychology are the keys to pass the evaluation. Any trading strategy will work coupled with Money Management and Psychology.
WE FUND FOREX TRADERS!
The5%ers let you trade the company's capital, You get to take 50% of the profit, we cover the losses. Get your trading evaluated and become a Forex funded account trader.
Get Your Forex Funded Trading Account