The 5%ers' Blog
Quasimodo Level For Buy Position On GBPJPY 28/10/2018
October 28, 2018 | 1:49 pm | The 5%ers' Blog
October 28, 2018 | 1:49 pm
The 5%ers' Blog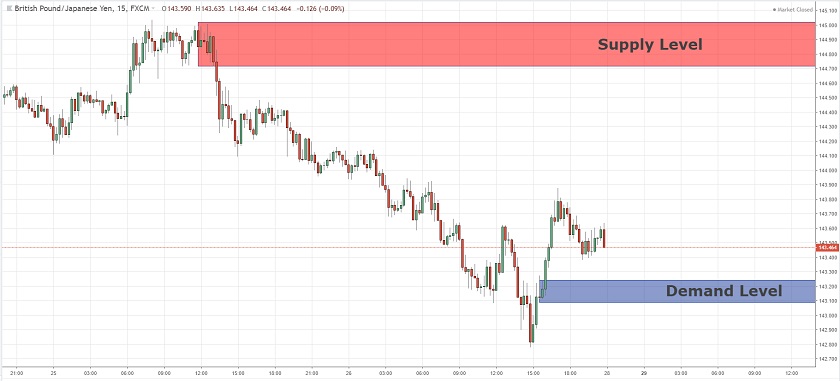 For the short terms, the GBPJPY has just changed his momentum to bullish.
The price did it with a pattern called Quasimodo, the demand below is the Quasimodo level and it's a great one for buy position, the target for this position will be the supply above, Which is also a  great level for sell position, From all patterns, Quasimodo consider as one of the most reliable ones among forex traders.
The5ers – Forex Proprietary Trading Fund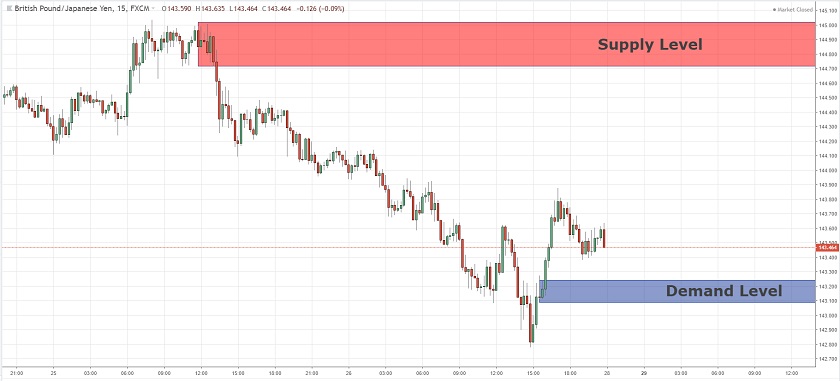 WE FUND FOREX TRADERS!
The5%ers let you trade the company's capital, You get to take 50% of the profit, we cover the losses. Get your trading evaluated and become a Forex funded account trader.
Get Your Forex Funded Trading Account