The 5%ers' Blog
Quasimodo Level For Intraday Position EURUSD 05/11/18
November 5, 2018 | 10:10 am | The 5%ers' Blog
November 5, 2018 | 10:10 am
The 5%ers' Blog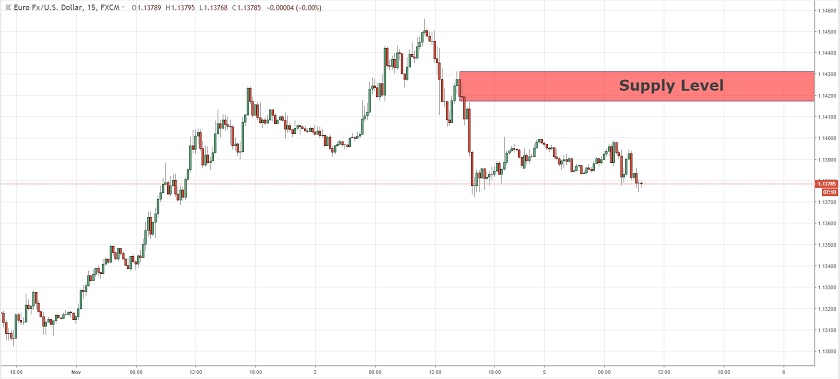 As we can see, EURUSD has created Quasimodo level above us, for now, it seems the price tends to reach 1.1320 zones. i'll wait to see if the price will return that supply above before Reaching 1.1320 zones, if that happens i'll sell at this supply and my target will be 1.1320. it's relevant for intraday forex traders.
The5ers – Forex Proprietary Trading Fund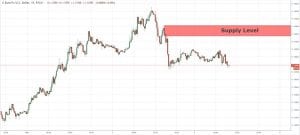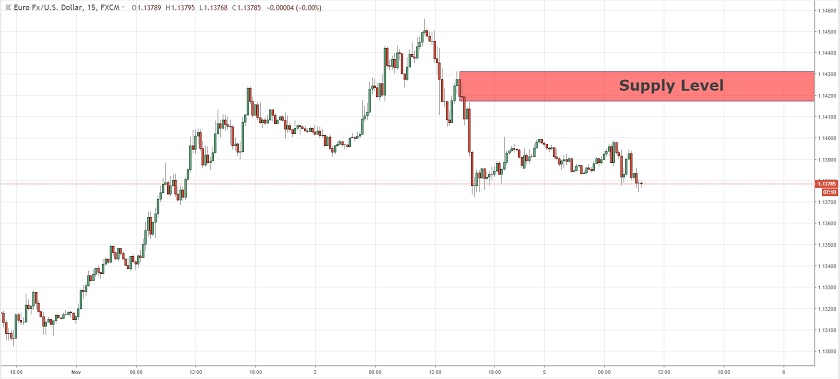 WE FUND FOREX TRADERS!
The5%ers let you trade the company's capital, You get to take 50% of the profit, we cover the losses. Get your trading evaluated and become a Forex funded account trader.
Get Your Forex Funded Trading Account