The 5%ers' Blog
Quasimodo Level For Sell Position On XAUUSD 27/12/2018
December 27, 2018 | 12:16 pm | The 5%ers' Blog
December 27, 2018 | 12:16 pm
The 5%ers' Blog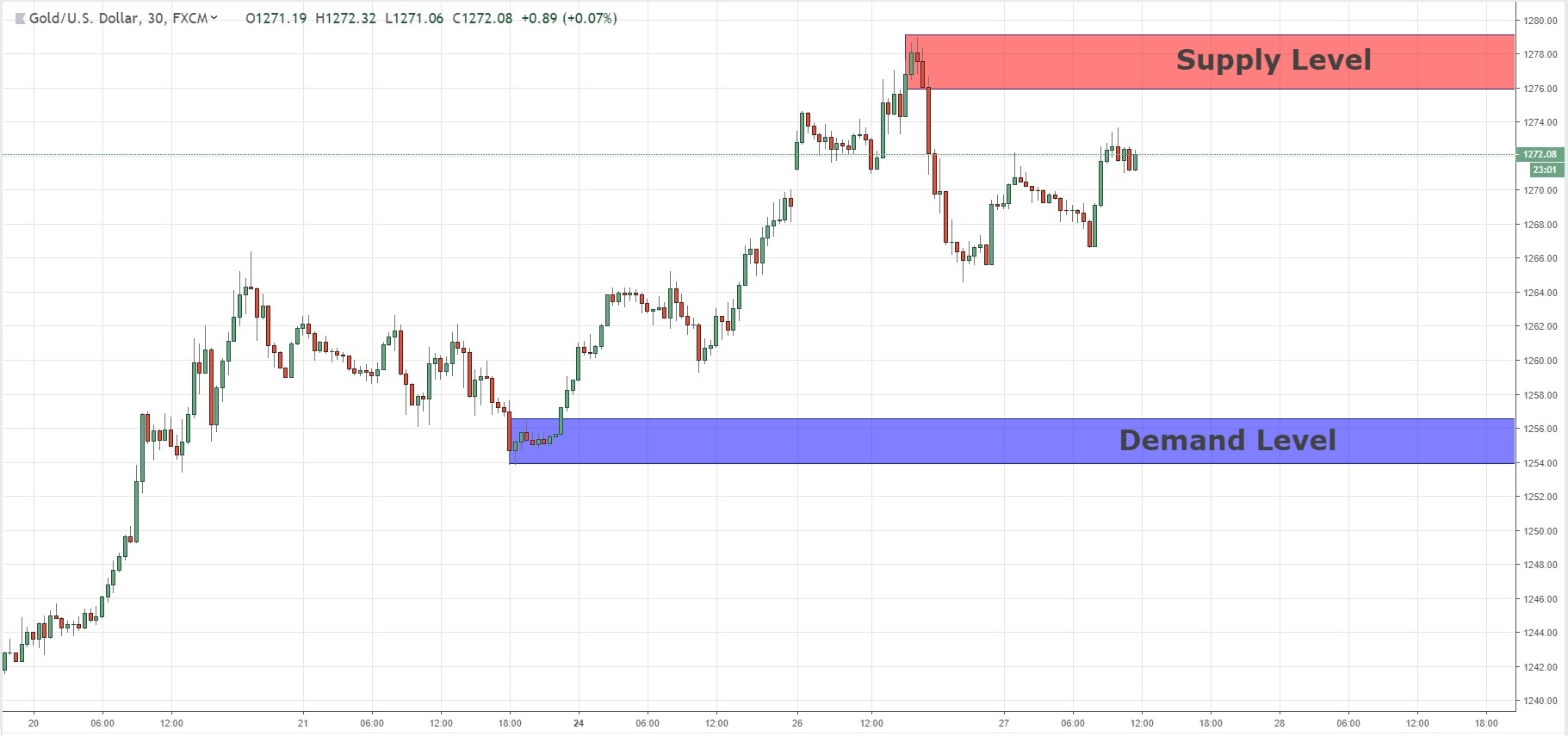 The XAUUSD has a drop of  13$ yesterday, this drop created a fresh new supply above, this supply level also creates a Quasimodo pattern which considers as a very reliable one Among forex traders, the drop from yesterday also changed the short term momentum from bullish to bearish and it seems the price now tends to reach the demand below, I'll wait for the Price at the supply above with more other unfiled orders, if the price reach that supply I'll sell there and my target will be the demand below, I consider this opportunity as an Intraday Position.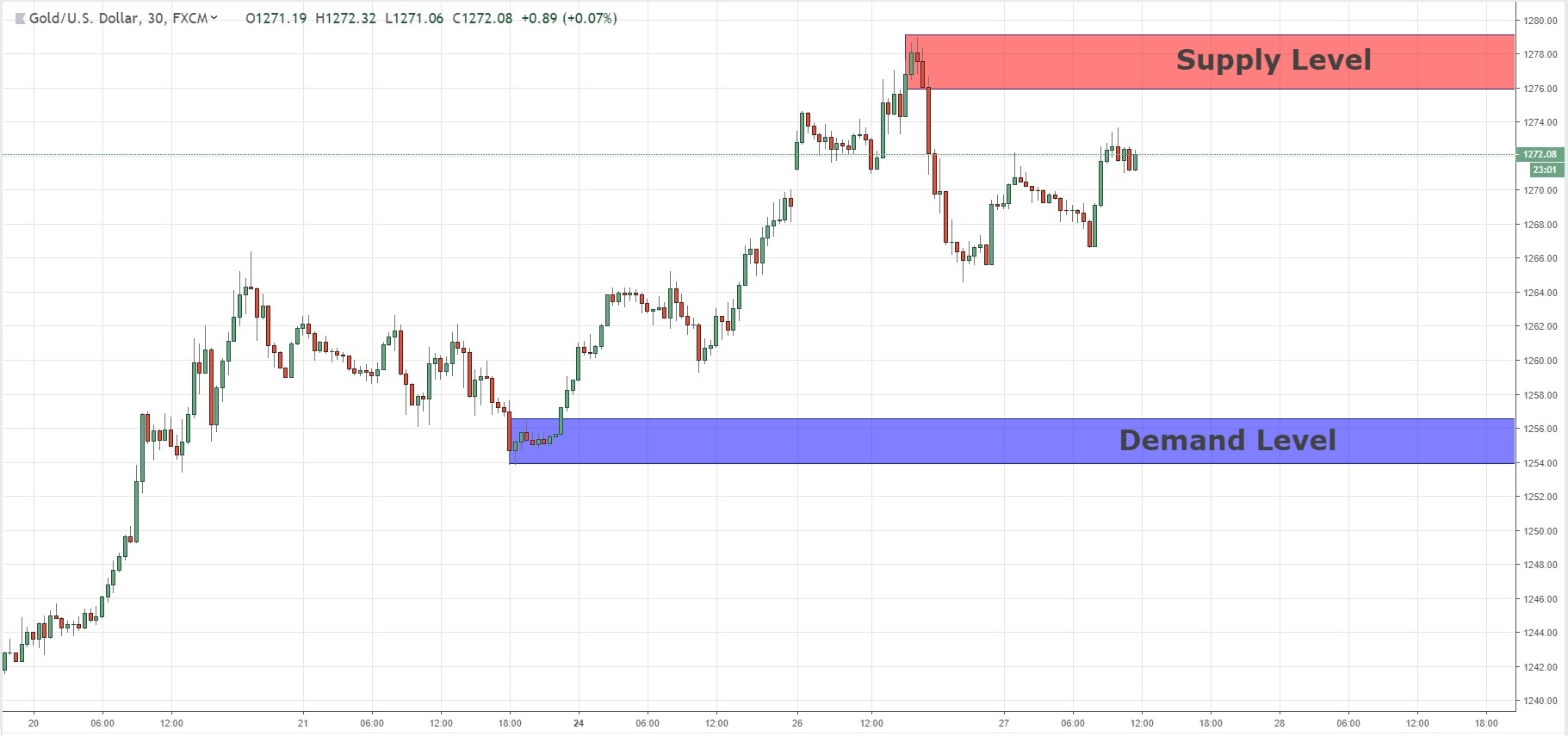 WE FUND FOREX TRADERS!
The5%ers let you trade the company's capital, You get to take 50% of the profit, we cover the losses. Get your trading evaluated and become a Forex funded account trader.
Get Your Forex Funded Trading Account