The 5%ers' Blog
Quasimodo Pattern For Sell Position On USDJPY 30/11/2018
November 30, 2018 | 12:37 pm | The 5%ers' Blog
November 30, 2018 | 12:37 pm
The 5%ers' Blog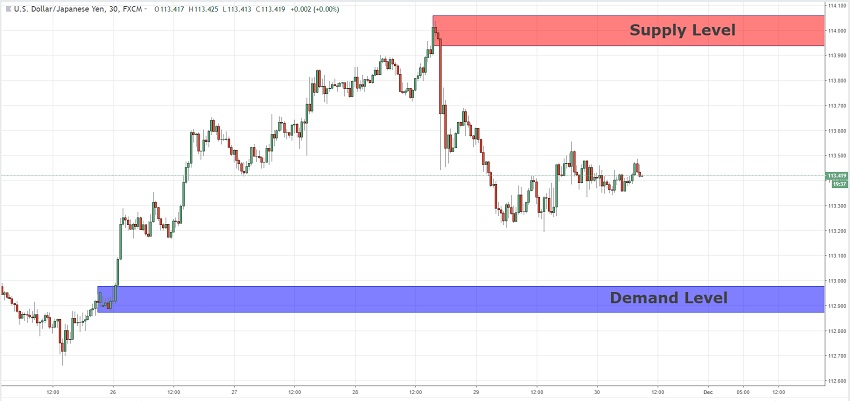 As a price action forex trader, Quasimodo pattern is one of my favorites, it's a very reliable pattern, and usually, this pattern opportunity create a great risk-reward ratio position, in That case, the supply above is a great Quasimodo level, the price changed the momentum from bullish to bearish with a one strong down movement, if the price retrace to that Supply, I'll sell there and my target will be the demand below which is also a great level of buy position.
The5ers – The Best Funding Program For Forex Traders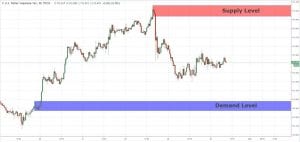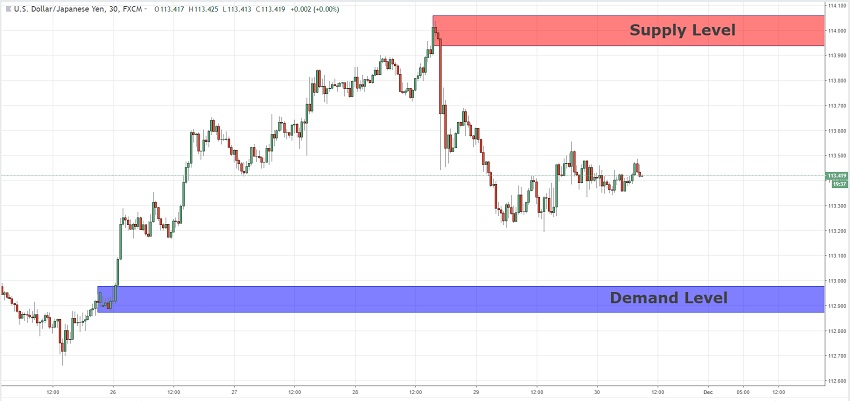 WE FUND FOREX TRADERS!
The5%ers let you trade the company's capital, You get to take 50% of the profit, we cover the losses. Get your trading evaluated and become a Forex funded account trader.
Get Your Forex Funded Trading Account