The 5%ers' Blog
Reversal opportunity AUDUSD 26/04/18
April 26, 2018 | 1:48 pm | The 5%ers' Blog
April 26, 2018 | 1:48 pm
The 5%ers' Blog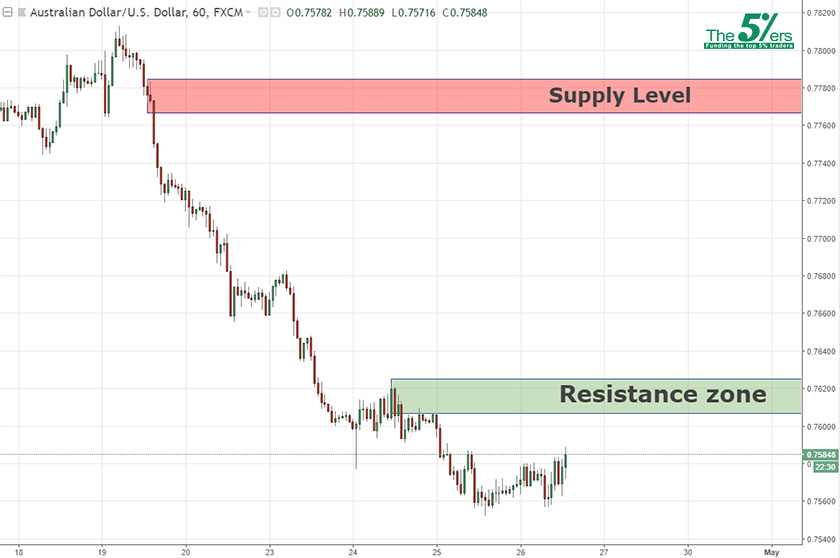 AUDUSD is after a long downtrend, in this situation I'll prefer to wait
For reversal position opportunity, if the price will break out the resistance
Above it indicates the bearish momentum has changed to bullish, if that
Happens I'll look for P"A of buy position, my target will be the supply above.
Our Tradingview Channel: https://www.tradingview.com/chart/AUDUSD/SPg7sUTm-Reversal-opportunity-GBPUSD-26-04-18/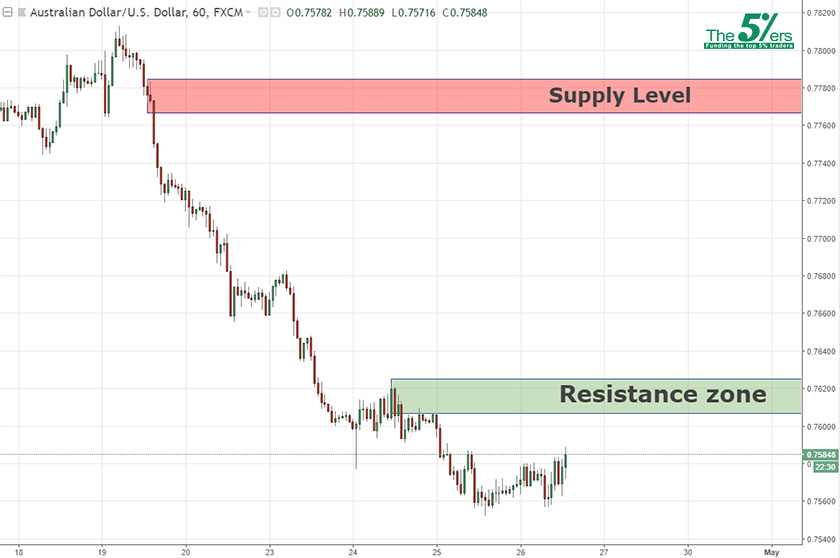 WE FUND FOREX TRADERS!
The5%ers let you trade the company's capital, You get to take 50% of the profit, we cover the losses. Get your trading evaluated and become a Forex funded account trader.
Get Your Forex Funded Trading Account