The 5%ers' Blog
Short Term Analysis EURJPY 10/07/18
July 10, 2018 | 11:43 am | The 5%ers' Blog
July 10, 2018 | 11:43 am
The 5%ers' Blog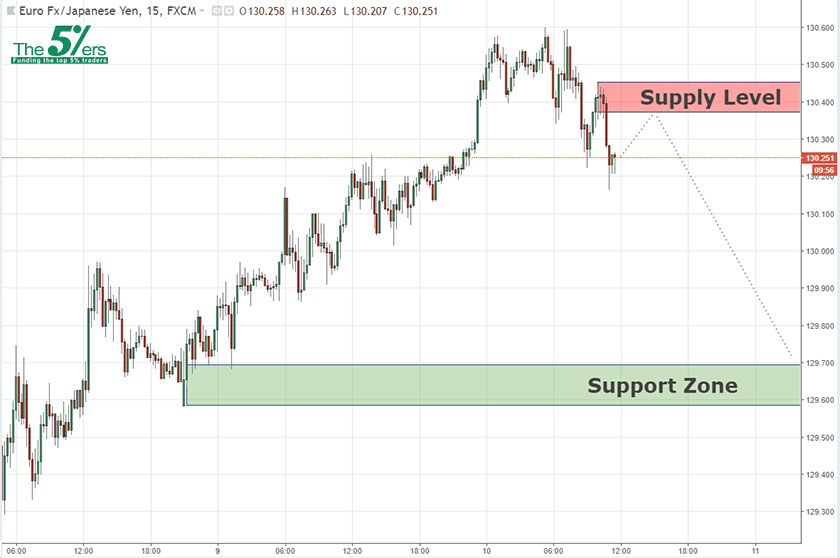 For the Short terms it seems the EURJPY tends to reach the support below.
It seems the price has a clear way until the support zone and the supply
Above can be a great continuation level of sell position, if the price will
Hit the supply above i'll sell there and my target will be the support below.
The5%ers Proprietary Trading Fund will double your trading balance every 10% profit.
Our Tradingview Channel: https://www.tradingview.com/chart/EURJPY/Pl1drv4c-Short-Term-Analysis-EURJPY-10-07-18/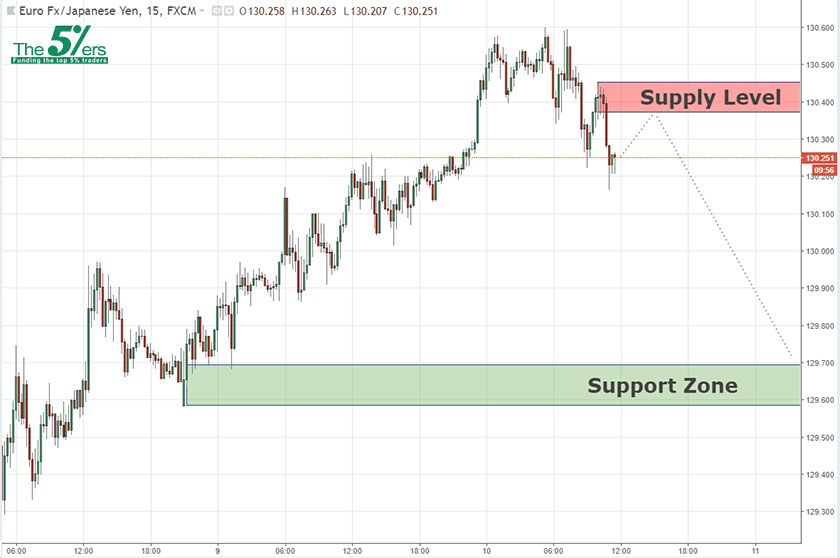 WE FUND FOREX TRADERS!
The5%ers let you trade the company's capital, You get to take 50% of the profit, we cover the losses. Get your trading evaluated and become a Forex funded account trader.
Get Your Forex Funded Trading Account