The 5%ers' Blog
Short Terms Key Levels For SPX500 30/12/2018
December 30, 2018 | 12:38 pm | The 5%ers' Blog
December 30, 2018 | 12:38 pm
The 5%ers' Blog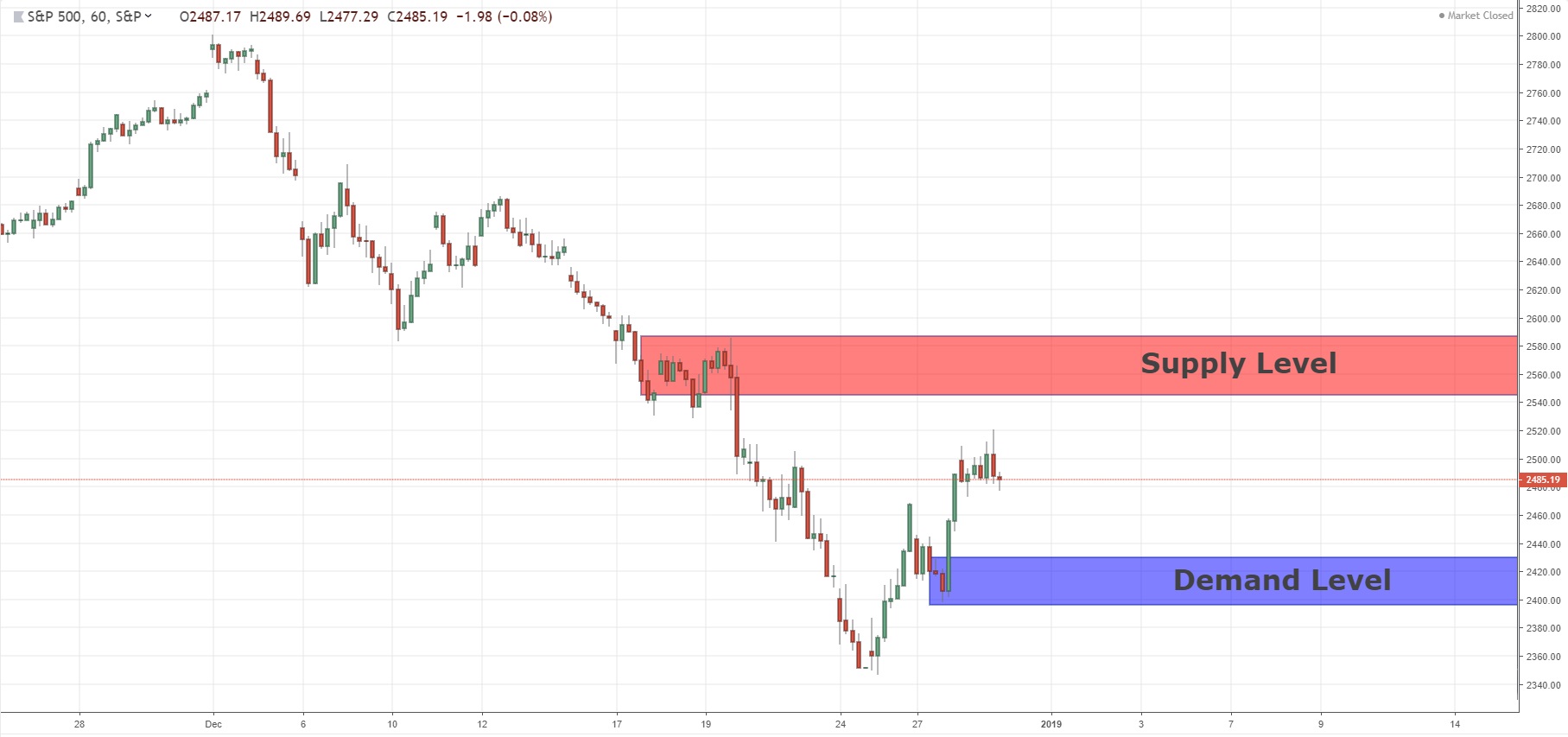 As I wrote in my last post on SPX500, the long-term momentum is bearish and the supply above is a great level of sell position for swingers or long-term forex traders, as we waiting For the price to reach the supply above, the price created a new fresh demand which is a great demand for a day trade buy position, I'll buy at this demand only if the price reach that Demand before reaching the supply above, my target for this buy position will be the supply above which is the supply for long-term sell position.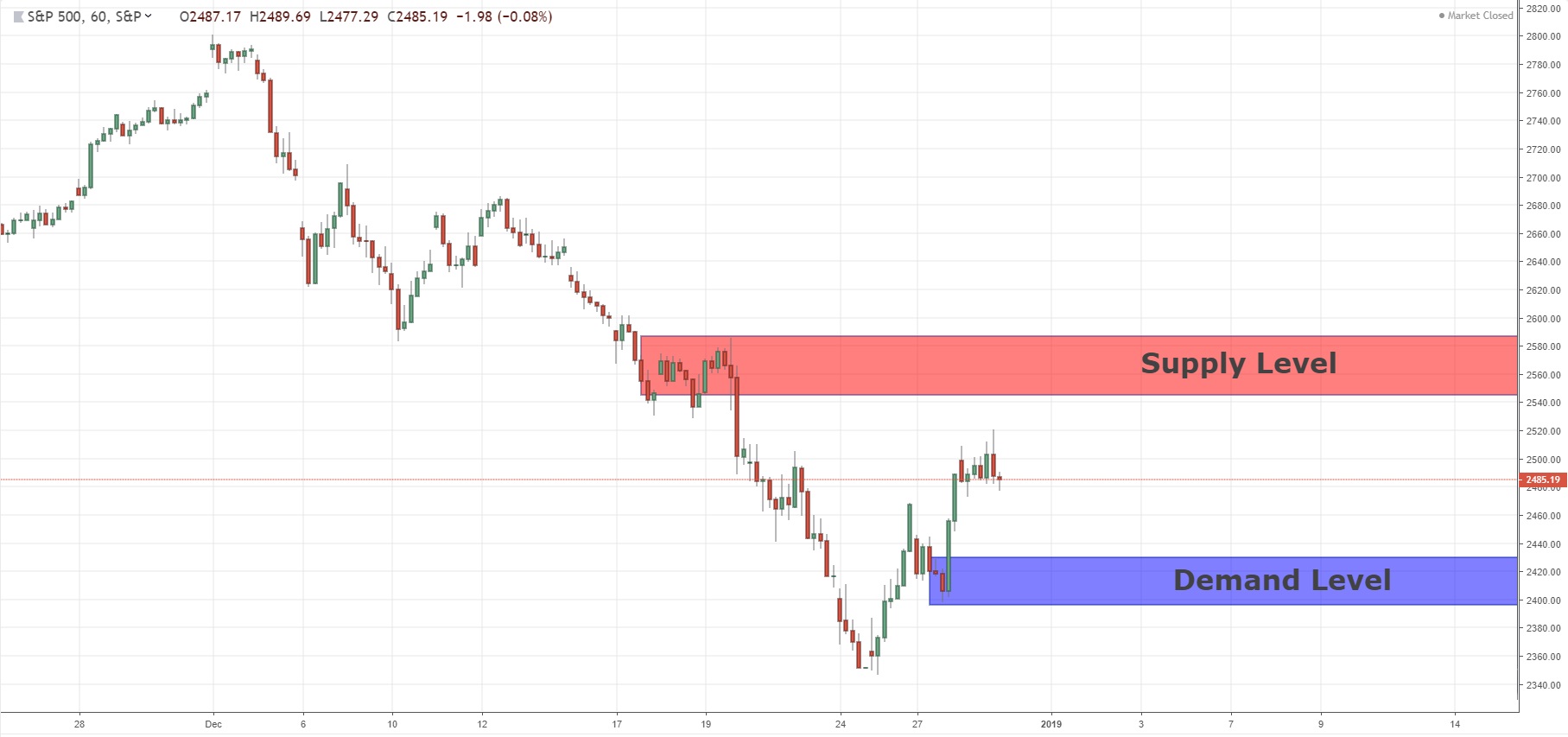 WE FUND FOREX TRADERS!
The5%ers let you trade the company's capital, You get to take 50% of the profit, we cover the losses. Get your trading evaluated and become a Forex funded account trader.
Get Your Forex Funded Trading Account