The 5%ers' Blog
Swing Price Action Analysis For USDJPY 07/02/2019
February 7, 2019 | 12:27 pm | The 5%ers' Blog
February 7, 2019 | 12:27 pm
The 5%ers' Blog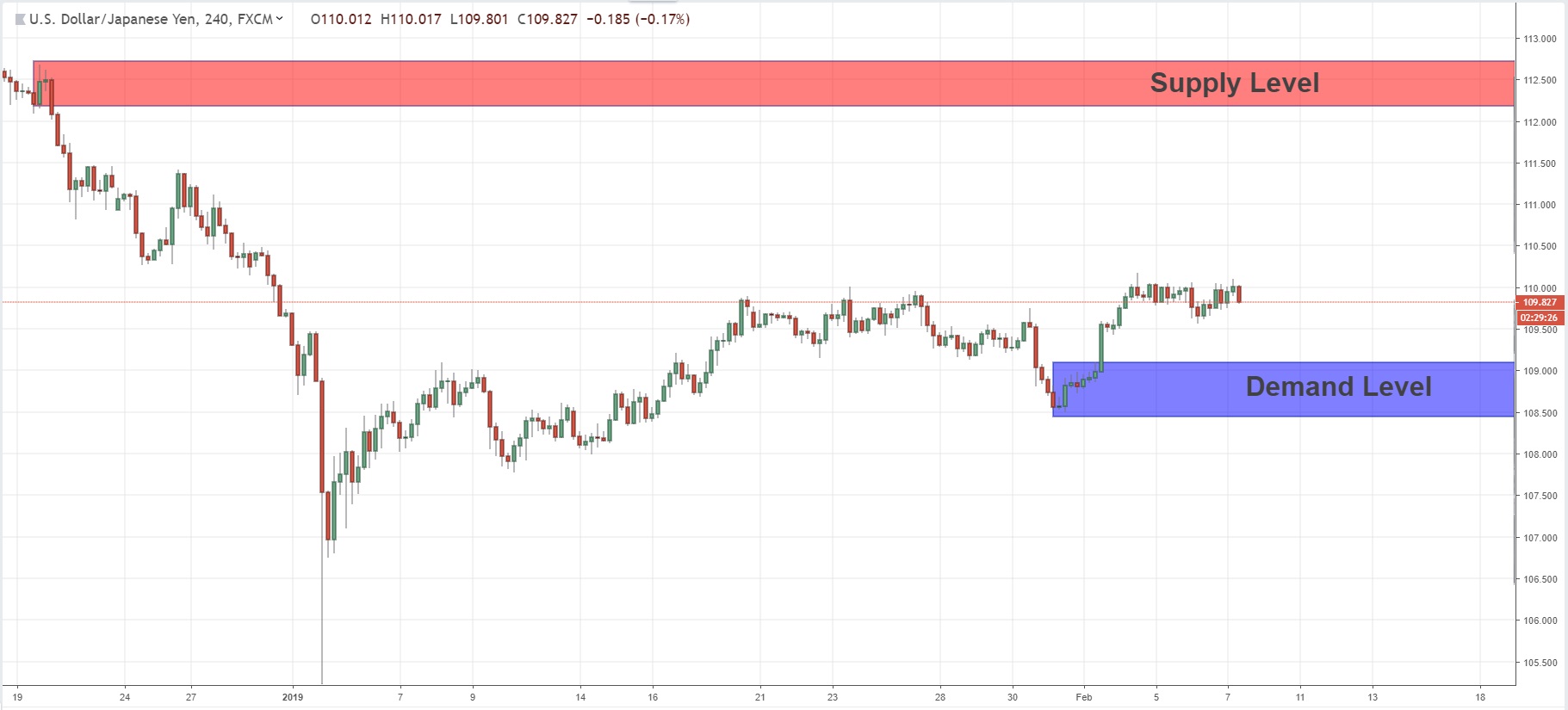 As a price action trader, I always preferred to rely on supply and demand as a strong key level, I marked on the USDJPY chart great key levels to looks for swing positions, at the Moment the momentum is bullish and seems the price tends to reach the supply above, therefore, if the price retrace the demand below, I'll buy there and my final target will be the Supply above which is a great level for sell position, both key levels are relevant for swing forex traders.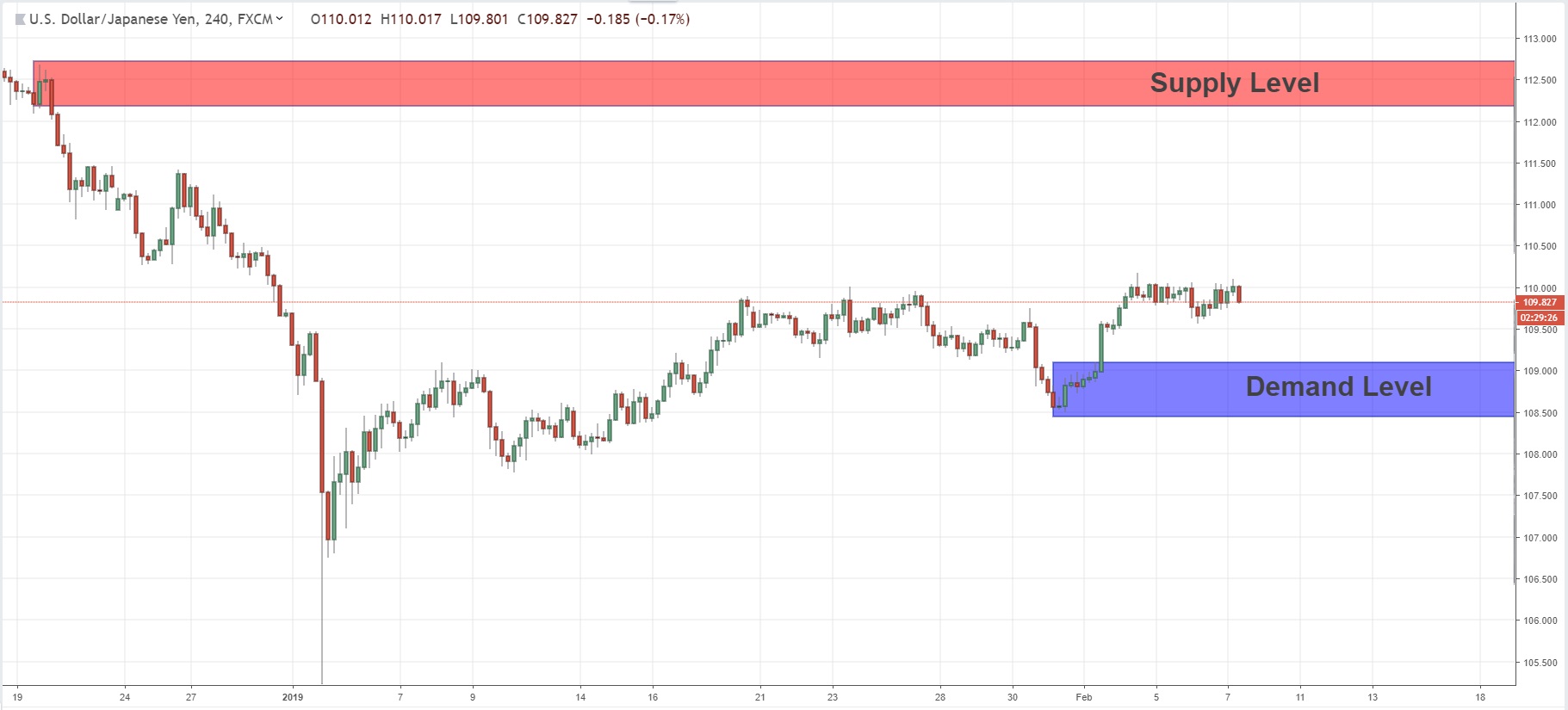 WE FUND FOREX TRADERS!
The5%ers let you trade the company's capital, You get to take 50% of the profit, we cover the losses. Get your trading evaluated and become a Forex funded account trader.
Get Your Forex Funded Trading Account