The 5%ers' Blog
Trade Of The Day By The5ers Fund 18/09/2018
September 18, 2018 | 1:26 pm | The 5%ers' Blog
September 18, 2018 | 1:26 pm
The 5%ers' Blog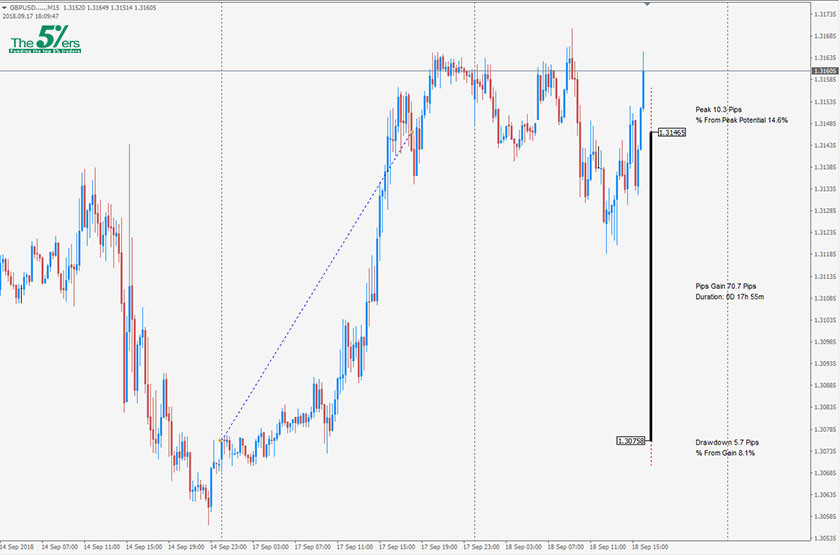 Trade Of The Day By The5ers Proprietary Trading Fund.
M.B from Italy succeed to catch a great day trade position on GBPUSD,  he earned almost the all Uptrend from yesterday, 70 pips. The DrawDown was very low and also the exit was very accurate. Great position, our fund managers love trades like this one, well done M.B.
The5%ers – Highly Rewarding Forex Trading Career Program.
WE FUND FOREX TRADERS!
The5%ers let you trade the company's capital, You get to take 50% of the profit, we cover the losses. Get your trading evaluated and become a Forex funded account trader.
Get Your Forex Funded Trading Account