The 5%ers' Blog
Trade Of The Day By The5ers Proprietary Fund EURCAD 05/12/2018
December 6, 2018 | 1:52 pm | The 5%ers' Blog
December 6, 2018 | 1:52 pm
The 5%ers' Blog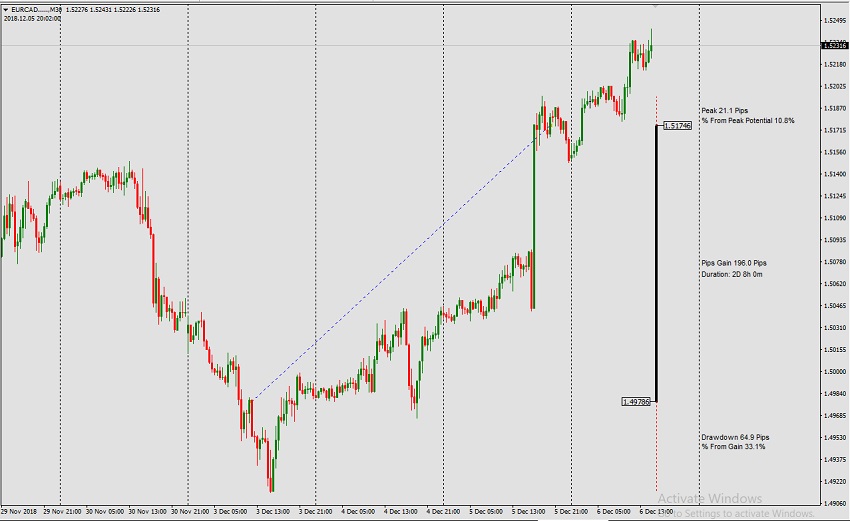 Trade Of the day by The5ers Forex Proprietary Trading Fund.
Luca.A. from Italy has a great swing position on EURCAD, It seems he open the position in support level as a reversal position and succeed to take most of the bullish momentum, he Earn 196 pips in 2 days, and his exit was very accurate, Great position for a great swing forex trader, well done Luca.A.
The5ers – The Best Funding Program For Forex Traders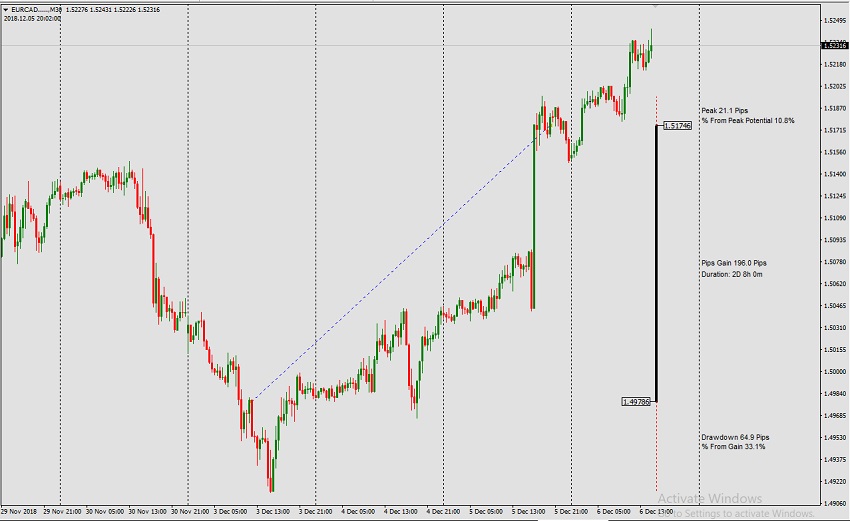 WE FUND FOREX TRADERS!
The5%ers let you trade the company's capital, You get to take 50% of the profit, we cover the losses. Get your trading evaluated and become a Forex funded account trader.
Get Your Forex Funded Trading Account