The 5%ers' Blog
Trade of the Day by The5ers Proprietary Fund GBP/CAD 12/02/2019
February 13, 2019 | 11:40 am | The 5%ers' Blog
February 13, 2019 | 11:40 am
The 5%ers' Blog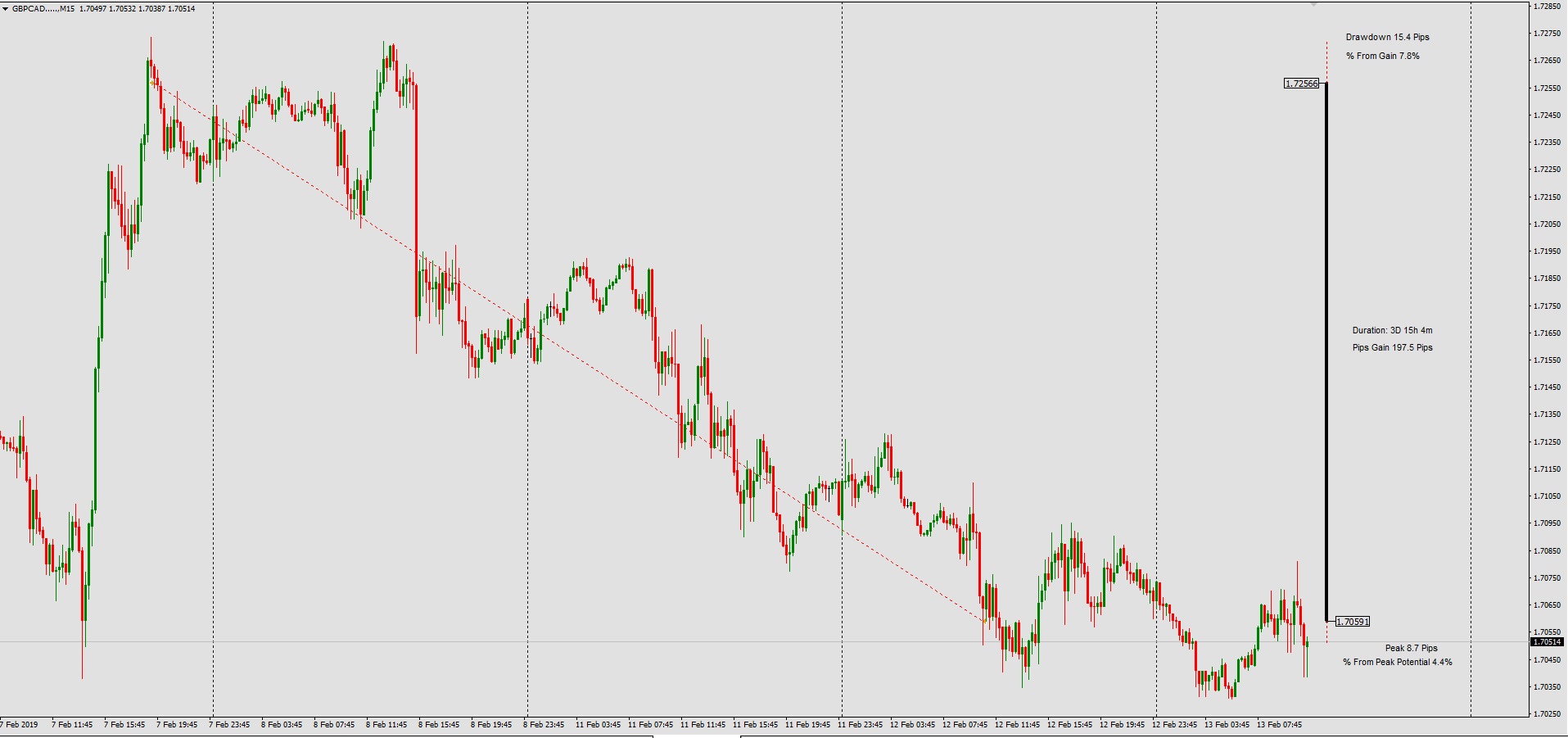 Nikola.C. from the Netherland, is one of our traders at the evaluation stage, he held a great swing position for 3 days and closed it yesterday, it was a sell position on GBPCAD, he earns almost 200 pips in This downtrend with a very low DrawDown and very accurate exit when the price reaches demand level. definitely, one of the best trade we saw recently at The5ers Fund. great job, Well done Nikola.C.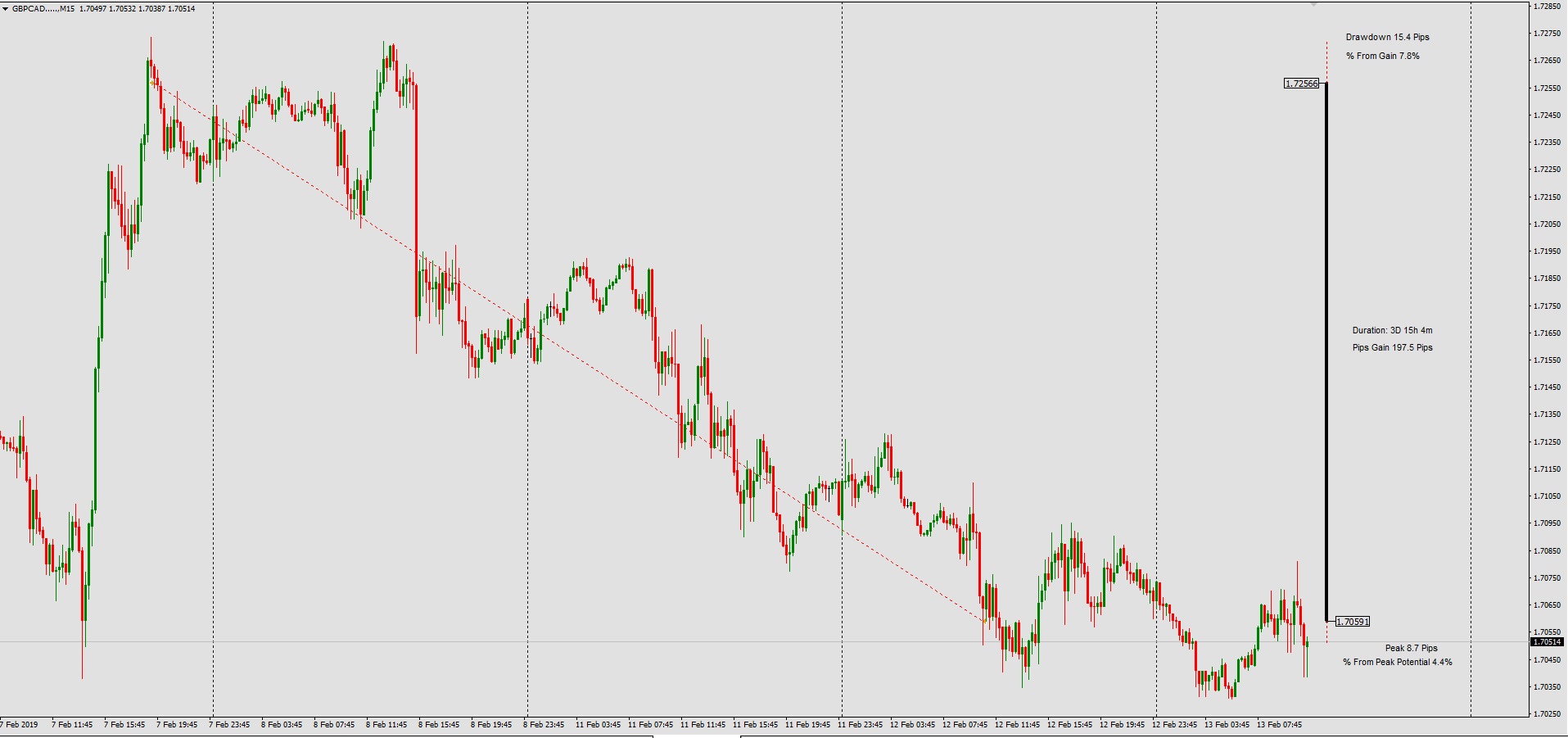 WE FUND FOREX TRADERS!
The5%ers let you trade the company's capital, You get to take 50% of the profit, we cover the losses. Get your trading evaluated and become a Forex funded account trader.
Get Your Forex Funded Trading Account