Forex Blog Articles
How to Take Your Trading Career Towards Professionalism
September 19, 2018 | 8:08 am | Forex Blog Articles
September 19, 2018 | 8:08 am
Forex Blog Articles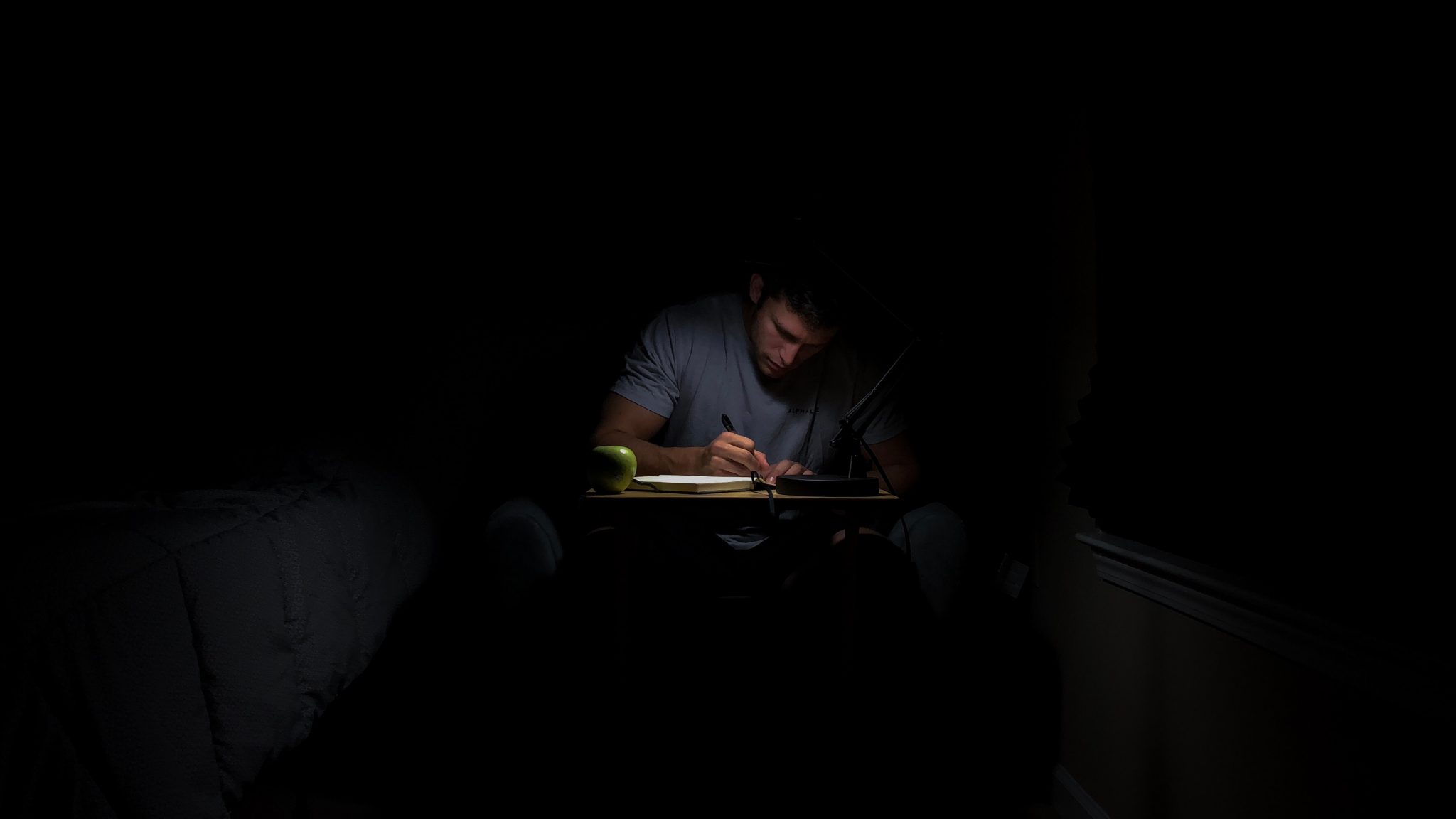 It isn't easy to develop a successful Forex trading career, and it requires a lot of time, effort, and patience to become a professional trader. There is a lot of misleading and incorrect information related to trading and a lot of new traders mistakenly believe that information. That means they get started on the wrong track, following information that is incorrect and if they don't recognize it soon, they will never end up becoming a professional trader.
A lot of new traders tend to believe that they have cracked the code for Forex trading, without realizing that there isn't any perfect trading method that only produces winning trades. Trying to devise such a strategy is a waste of time, because it doesn't exist, and it is best to be realistic when you are learning about Forex trading. If you go about it the right way and are successful as a day trader, you will quickly realize that there are a lot of opportunities available for you.
You can start working with a proprietary trading firm and get a Forex trading job that lets you trade with money from other people. However, before you get there, you must learn to identify trading strategies. This means conducting your own research and looking at multiple charts to determine whether a trading strategy is successful and will deliver results. It isn't easy to become a funded trader and join a trader funding program, but if you know how to develop your career and become a professional trader, it will help save time and allow you to get on the right path.
Here is how you can take your trading career towards professionalism and become a professional Forex trader with a trader funding program.
Trading Basics
The first step is about learning the basics of trading and the market. You need to completely understand the basics of trading, so you have a solid foundation that supports your entire career. Once you have knowledge about trading basics, you can move on towards learning advanced trading information that will shape your strategy. The trading basics you must learn involves information related to the following:
What markets to trade
Trading hours
Risk management
Order types and how to place them
How to monitor trading performance
How prices move (bid and ask prices)
How much capital is needed to trade efficiently
The trading basics are only factual, because there isn't a lot of subjectivity, and the information is just to give you a basis to develop your Forex trading career.
You can learn a lot about trading basics through reputable trading websites that offer you with all the necessary trading information you need. The exchanges also offer a lot of basic trading information that is required for all Forex traders. For instance, the NASDAQ Stock Exchange the New York Stock Exchange offers educational resources related to how the stock market operates on their websites. This is helpful information that will help you become a successful funded trader and join a trader funded program.
Advanced Basics
New traders need to learn the trading basics so that they have good information about different markets and find out which strategy to develop and when to trade. A lot of traders need to learn important things about how to trade stocks, futures, Forex, or options. Once they have decided what they are going to do, they can start learning about advanced trading basics related to that market.
For instance, a new options trader must learn about options Greeks, so they can find out the price of an option. Traders interested in futures trading will need to learn about points, ticks, and different specifications for all futures contract they are trading. Stock traders must learn about how dividends work, how to short sell and the differences between trading during normal hours and pre-market trading. Forex traders also need to learn the basics of daily rollover rates and pip values.
Trading Systems and Techniques
When you have learned the trading basics, it is imperative you start learning about what market is being traded and move on towards the next step, which is related to learning strategies that will produce profits in the market. These strategies are subjective because the information source is important. You can't rely on free resources since they offered generic strategies that once worked, but offer no guarantees for working right now. Therefore, you must find the right strategy, but that requires more verification and research than learning the basics of trading.
All this would seem like hard work but taking your trading career towards professionalism will require a lot of learning on your behalf. A lot of traders tend to think that it would be easier to test their strategies in a test environment, and then invest later if it works. If you don't get results, you can always leave that strategy and devise a new one. The best way to learn different trading systems and trading techniques is to get help from a professional trader.
There are a lot of professional traders, who have written books about their methods, or can provide you with links to resources on their website, which highlight their strategies. You can also acquire some mentoring from them, which is the best way to learn trading techniques and systems. You can also teach yourself a discretionary trading technique with no previous experience. A lot of the most successful Forex traders managed to find success in the market through self-learning and coming up on a profitable system that works for them. However, it is best not to copy another trader's techniques and strategies, since you may not get the same results as them.
A lot of professional Forex traders managed to develop their own trading techniques and strategies by looking at charts, tracking patterns or tendencies, and then creating a system which exploited the tendencies. It didn't happen overnight for them and required months or even years of testing before they managed to find a winning method that helped produce consistent profits.
Gain Experience
It is important that you keep practicing and working on your trading strategy so that you can make improvements. All the most successful traders managed to find success by gaining experience and constantly learning and evolving their trading techniques. One thing all forex traders must learn is that it is impossible to get the perfect results because no one is going to win all their trades. You must brace yourself for losing trades because what matters is implementing the right method, coupled with the perfect market conditions and that can happen with regularity once you gain experience. You're not in control of the market, so there are going to be times when things aren't best suited for your strategy, but that is when you must tweak your trading technique or style to get favorable results.
When you start progressing in your trading career and gain more experience, you will come across better methods that will help improve your strategies. You will also become better a noticing and exploiting market tendencies. All successful traders managed to formulate a strategy that works after years of trials and tribulations and failures in the market.
Photo by Steven Houston
WE FUND FOREX TRADERS!
The5%ers let you trade the company's capital, You get to take 50% of the profit, we cover the losses. Get your trading evaluated and become a Forex funded account trader.
Get Your Forex Funded Trading Account