Interviews With Traders
NZD/USD: Choose Your Battles Wisely – Guest Trader Story
September 26, 2019 | 3:00 am | Interviews With Traders
September 26, 2019 | 3:00 am
Interviews With Traders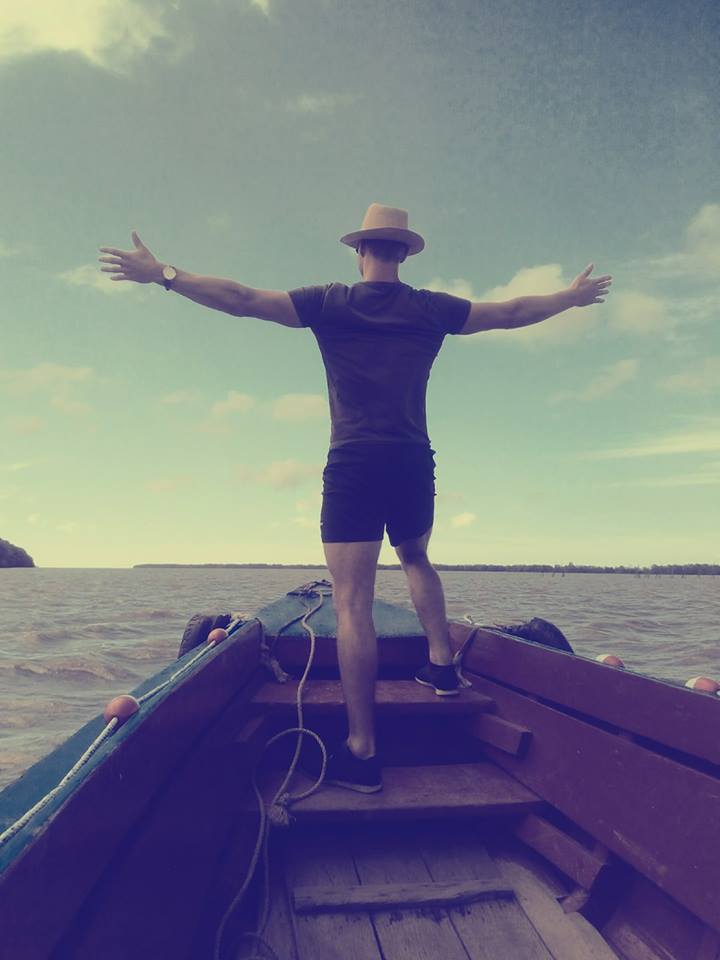 Here at The5ers we recently published a call to all of you – Our traders, readers and social media followers.
We wanted to hear your trading stories – trades you've won, lost, made you happy, sad, nervous or just had an interesting outcome.
We're happy to start today with the story of an NZD/USD trade done by our own Cas Daamen.
The Story of my recent NZD/USD trade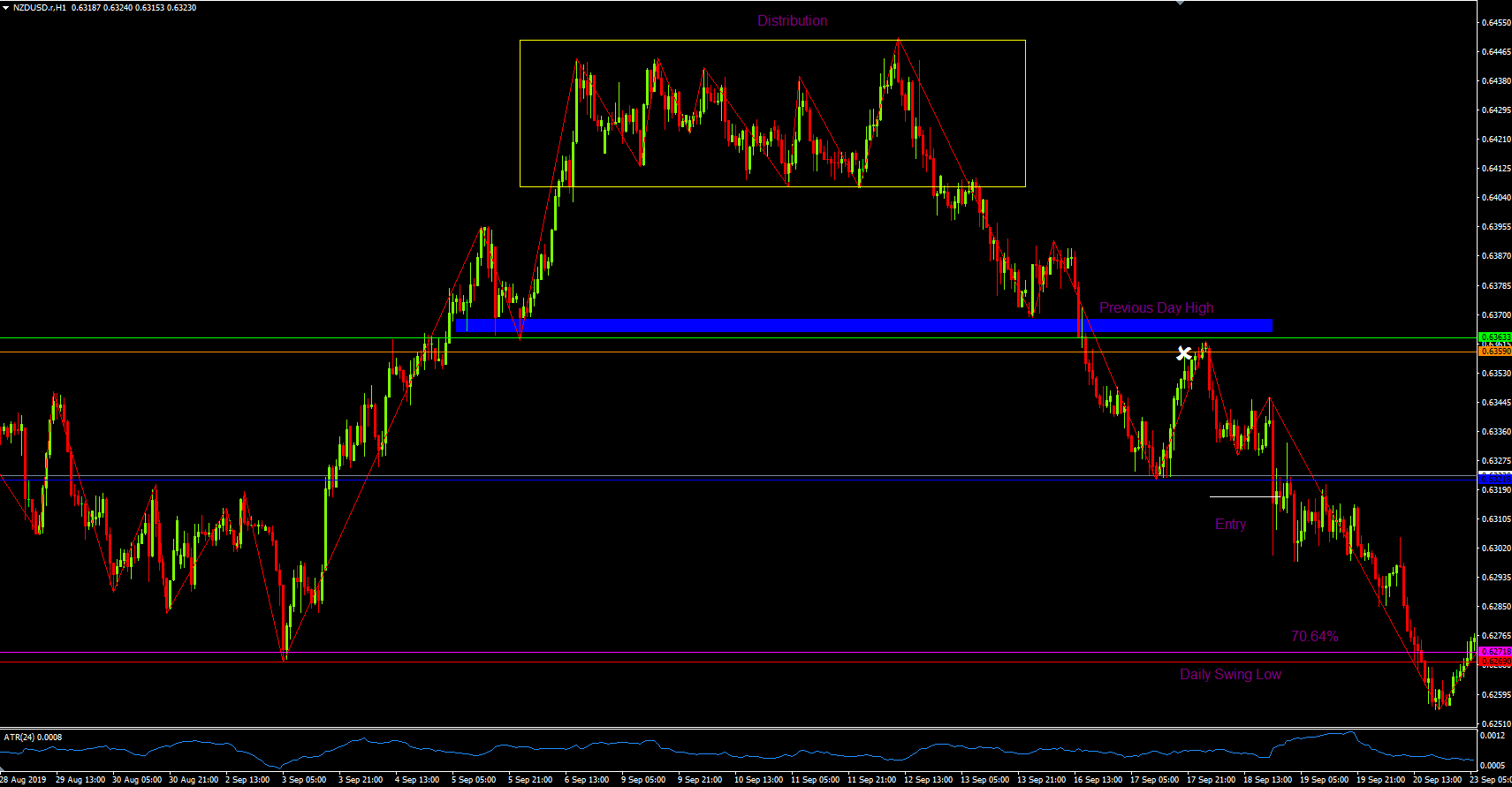 In this blog post, I will show why I took this trade, my thought process and how I remove almost every chance of making an emotional mistake during the trade.
First, we've had a distribution range from the 6th of September until the 12th.
We then broke out of the range.
This indicates we will most likely have more downside the coming days, so I wanted to get in on the short side – plain and simple.
After a few days, we break a decent level, indicated with the blue box. 
Markets usually like to retest levels they break out off, so I sit and wait.
The following day we take out previous day's high (indicated with the white X), 
retest the blue box from below and break previous day's low, with a strong move.
From doing my research on the NZD/USD currency pair, I know there now is a 70.64% chance we are going to hit the pink level,  before taking out today's high. 
I enter at the white line, so basically straight after the strong breakout.
My stop goes at the green level (above today's high) and my target is the red line.
Markets tend to move to places for "liquidity".
Deep swing points that haven't been tested yet are places where people want or need to execute their orders.
These are interesting places, and markets often like to test these areas, that's why this is my target.
As you can see it is just past the pink line. 
So we have the statistics to back this target up.
Around a 70% chance of hitting my target, with an R&R ratio just above 1 gives a statistical edge on this setup.
I am now 100% confident in taking this trade and know that over the long run these types of trades will make me money.
No room for emotions, I know why I took it, I know the probability of it working.
You don't need to trade everything.
Choose your battles wisely, come prepared, and when the opportunity arrives, don't hesitate but execute with boldness.
Next trade.
By Cas Daamen
Cas Daamen Bio:
My name is Cas Daamen, and I'm from The Netherlands.
I have been trading for roughly 3 years now.
I Started trading because one of my former classmates showed me a brokerage platform, I was sold immediately.
Not shortly after I bought my first book, that's when my journey began.
Biggest lesson so far:
Find a method that fits your personality.
When I started I learned a discretionary trading strategy, while it worked for others, I just couldn't make it work.
I noticed I am a much more of a mechanical, black and white thinker.
Once I realized this, I started using this as my strength and baseline in my trading. 
Knowing yourself, or getting to know yourself is a massive part of your trading journey.
For people that are interested in my work after having read this blog.
I do have a very small telegram channel where I occasionally post insights in my trading process, Like the one in this NZD/USD trade as well as post information about other important trading related topics.
Feel free to join: https://t.me/cdfxtrading
I am always open to help others, and I believe everyone can learn something from someone else.
So if you have any questions about the blog, or just want to chat about trading you can contact me on twitter @CasDaamen
WE FUND FOREX TRADERS!
The5%ers let you trade the company's capital, You get to take 50% of the profit, we cover the losses. Get your trading evaluated and become a Forex funded account trader.
Get Your Forex Funded Trading Account