Interviews With Traders
Patience And Fearlessness Are Key To A Trading Career – Says Our Newest Funded Trader
October 15, 2019 | 9:47 am | Interviews With Traders
October 15, 2019 | 9:47 am
Interviews With Traders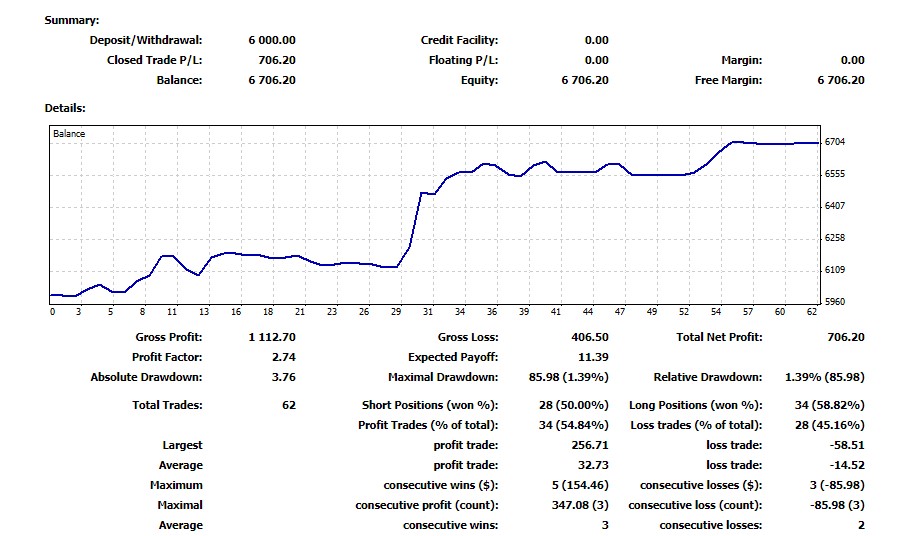 Trader Tips, Inspirations & lessons from The 5%ers' Forex Funded Trader:
Chase.W.
27 years old,
United States

.

Chase.W. has just successfully passed our evaluation program with a great trading plan and has become a forex funded trader.

He is now one of our funded traders and is trading with a 24K forex funded account on our platform.

His next mission is to reach 10% of profit and double his funds to 48K.

We spoke with Chase.W. about his trading plan, insights, and lessons gained while trading in the Forex market and on our

platform as a funded trader.

Chase.W. statistics on Forex Factory

How were you introduced to the Forex market?
One of my best friends introduced me to trading.
Do you have a specific trading plan?
Yes. My plan is basically using support and resistance lines, trendlines, moving averages, and the Fibonacci retracement for confirmations on when it might be best to place a trade.
I usually make the stop loss about 10-15 pips further than where the price is expected to drop just in case.
And I risk the same amount every trade depending on the account size and it's usually no bigger than 1%.
The profit target is always at least 2:1 win/loss ratio.


Tell us about your trading routine.
In the morning, I come to the charts and see if I can spot a potential trade.
I flip through all the pairs and use my technical analysis that's mostly already applied from previous days and accounts for new info.
I then find one or two trades that meet multiple requirements, then I try to "trap price" with T"A tools to figure out entry, stop loss, and profit target.
What was your biggest challenge in trading, and how did you overcome it?
The biggest challenge is patience.
Most of the time I used to place a trade because I wanted some action.
Now I realize that it's definitely better to let the market come to me.
What was the key moment of your trading career?
I'm in communication with quite a few successful local traders and we discuss the markets and how they may move potentially.
We were in disagreement about a specific pair in particular.
They were bearish, I was bullish.
I chose to stick to my guns against what they were saying and the next day, that pair reached my entry, activated my trade, and immediately went into profit.
In just a few hours, I was in profit 150+ pips.
That was a key moment in my trading career.
In your opinion, what are the most important characteristics for maintaining a steady trading career?
Patience and fearlessness together.
If you're patient and fearful, you'll never trade.
If you're impatient and fearless, you'll blow your account.
What was your strategy for successfully passing The 5%ers' Evaluation Program?
I actually use my trading plan as my strategy.
The one thing I didn't mention was that I usually wait for the price to break support/resistance/trendline as the point where I begin to look for trade entries.
My goal is to place an entry where it retests whatever line it breaks. (if more than one, including moving averages, I'm much more willing to trade it).
How long did it take you to become a consistent trader? 
It took about a year to become consistent.
I realized that I was able to use technical analysis and predict the market pretty well,
I just had to get over the fear of being wrong.
Would you like to share anything else with us?
WE FUND FOREX TRADERS!
The5%ers let you trade the company's capital, You get to take 50% of the profit, we cover the losses. Get your trading evaluated and become a Forex funded account trader.
Get Your Forex Funded Trading Account