Forex Blog Articles
Reading The Story Of The Market – Part 4 – Price Action Confirmation
March 25, 2018 | 7:37 am | Forex Blog Articles
March 25, 2018 | 7:37 am
Forex Blog Articles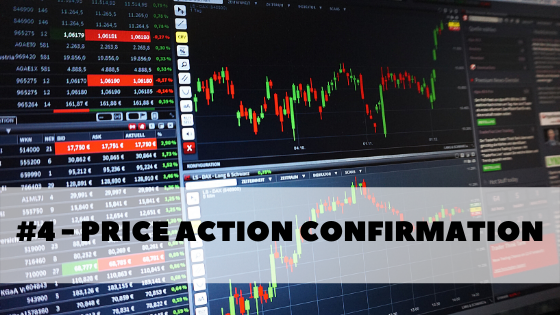 The charts are the market's transcript. It writes the narrative of the everlasting battle between the opposing parties, the buyers, and the sellers. The winner is whoever throws more orders and gets to push the price to his direction of profits.
Learning to read the story of the order-flow allow us to better understand price behavior and therefore to become better and reasoned traders.
Order flow analysis is a simple yet powerful reading methodology, which explains more about price movement than any other method and provides a better and efficient outcome prediction probability.
WE FUND FOREX TRADERS!
The5%ers let you trade the company's capital, You get to take 50% of the profit, we cover the losses. Get your trading evaluated and become a Forex funded account trader.
Get Your Forex Funded Trading Account