Forex Blog Articles
Why The5ers is The Superior Alternative For Top Step Trader in the Funding Traders Industry
January 25, 2019 | 7:31 am | Forex Blog Articles
January 25, 2019 | 7:31 am
Forex Blog Articles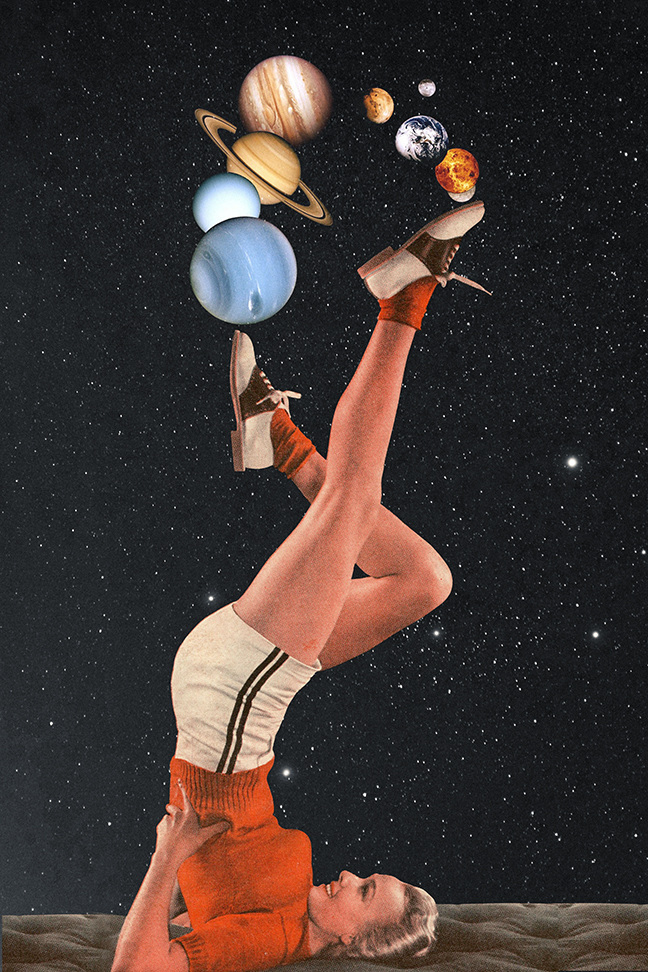 When we founded The5ers, our intention in creating a great funded forex traders program was not necessarily to revolutionize the world of forex trading. As former traders ourselves, we simply wanted a top-level proprietary trading fund which would allow us to capitalize on the forex market we had successfully made our careers in.
But when looking for the right funding traders program, our search always came up empty. On the market at the time was Top Step Trader, an industry juggernaut which most people who traded with, seemed to love. But looking closer, Top Step Trader was missing several major pieces. At the time of our search, before the founding of The5ers, Top Step Trader only traded in futures. In addition to other major shortcomings, this was a nonstarter for anyone wanting to trade forex. We imagined a platform that was more friendly to traders, less restrictive, and more realistic.
For years, TST has led the field in futures trading but what about forex? For a moment, we considered making the switch to futures and joining Top Step Trader. But that's when we asked ourselves: why give up on what we've been successful with? If no forex proprietary trade fund exists, let's create it.
So we did.
Important note: in the time that we've established The5ers, TST has introduced Top Step FX, their version of a funded forex trading fund. They were late to the party, and their tool offers an antiquated, old school system. It's still not what we originally wanted and what we've successfully created at The5ers.
Why The5ers is a Better Alternative to Top Step Trader FX
For several years now Top Step Trader has set the industry standard as a futures trading platform. As mentioned above, we have nothing but respect and admiration for the company. However, when it comes to forex trading, we stand by our assertion that we are the best trading platform available.
Cost
When you join The5ers, the only fee you will pay is a one-time evaluation fee. Our price is fair and based on the amount of risk our fund is willing to take on you as a trader. Top Step FX uses a different and more costly model. They require a monthly subscription, which accumulates to a bigger and bigger expense as long as you stay in the program. It also adds pressure on the trader to try to repay that monthly cost.
The5ers offer one and final cost and give up to 6 months to accomplish the evaluation target. Beyond passing the5ers evaluation there are no further costs, while with TST FX a monthly cost is present as long as you participate.
Profits or Withdrawals
As alluded to earlier, with Top Step FX, you get paid once you've been evaluated. There is also a threshold limit you can take your profit from and you have to request a payout whenever you want to take your profit. At the5ers, we automatically pay every month. You don't have to request it, we just do it.
Growth
When looking through Top Step Trader's terms and offerings, it's unclear as to what the potential for growth on the platform is. Most of the information is vague and left us with more questions than answers. In contrast, The5ers is exceptionally clear – we double your account for every 10% you gain, up to to 1.25 million automatically, depending on your position.
Another distinction in the growth area is when you get paid for your profit in The5ers, the profit isn't deducted from your overall growth progress. The payment is independent and will not encroach on your growth.
Top Step FX offers its forex traders 22 pairs (this number was only increased to its current level recently). On The5ers platform, traders have access to the full 27 pairings of all the 8 major currencies and their combinations.
Proving your Potential
In Top Step FX, the program is called a trading combine and it requires that you buy via subscription in order to get a demo account to trade and prove your trading. You can't produce profits during this period even though you invest much time. At The5ers, we found this model cumbersome and unnecessary and therefore decided to administer The5ers evaluation on a real money trading account. Simply put, this means that any profits you make during this phase will be shared with you. Unlike with Top Step FX, if you succeed right away with The5ers, you get paid from the start.
Don't waste your time on demo testing while you can earn trading profits from day one on The5ers program.
Position Sizing and Flexibility
Top Step FX will let you trade on fixed position size. This means that any position you take on the market is always the same size. In this model, you don't have the flexibility to enter the market by taking less risk or to play or plan however you want to give up your risk in a position. On the contrary, The5ers lets you decide the risk size. You can go from low to aggressive depending on how confident you are on the position you're about to take.
With the5ers you should not change anything about how you trade. As our motto states, we're here to enhance your skill, and not force you to change it.
Trading Hours
Unlike Top Step FX, The5ers proprietary trading fund offers continuous trading. In the Top Step platform, you have to close every end of the week. Like the pairing increase, only recently has this shifted from an original limitation of closing at the end of every day. So, if your position didn't hit its full potential, you'll have to close it. On the flip side, The5ers isn't driven by time. We're only driven by letting your position achieve its full potential.
Uninterrupted Trading Times
If a major news story breaks, Top Step FX's platform will prohibit traders from trading. This can leave your position vulnerable to the whims of the news without the ability to make tweaks and changes. Conversely, The5ers lets you trade any time and to use any trading strategy that you feel will bring you success. If you feel like you want to trade on a major news event, you're free to do so.
Final Words
Ultimately, we didn't join the Top Step FX platform because many features didn't make enough sense to us. When closely examining the platform, we saw a lot of limitations in their requirements – obstacles that we believed would impede our ability to succeed in the long run. So we launched The5ers in order to be a more forex friendly program. Our system is custom-tailored to take full advantage of the forex market. Simply put, we offer a more flexible and more intuitive, and more transparent program for forex traders.
Our vision is to provide the most flexible funded trading program, with as many benefits as possible and with the most significant horizon for growth.
We created something that we believe is a game-changer in the funding traders industry. Come take a look for yourself.
WE FUND FOREX TRADERS!
The5%ers let you trade the company's capital, You get to take 50% of the profit, we cover the losses. Get your trading evaluated and become a Forex funded account trader.
Get Your Forex Funded Trading Account