Forex Blog Articles
Funded Trading – How to Become A Funded Trader
November 19, 2019 | 6:29 am | Forex Blog Articles
November 19, 2019 | 6:29 am
Forex Blog Articles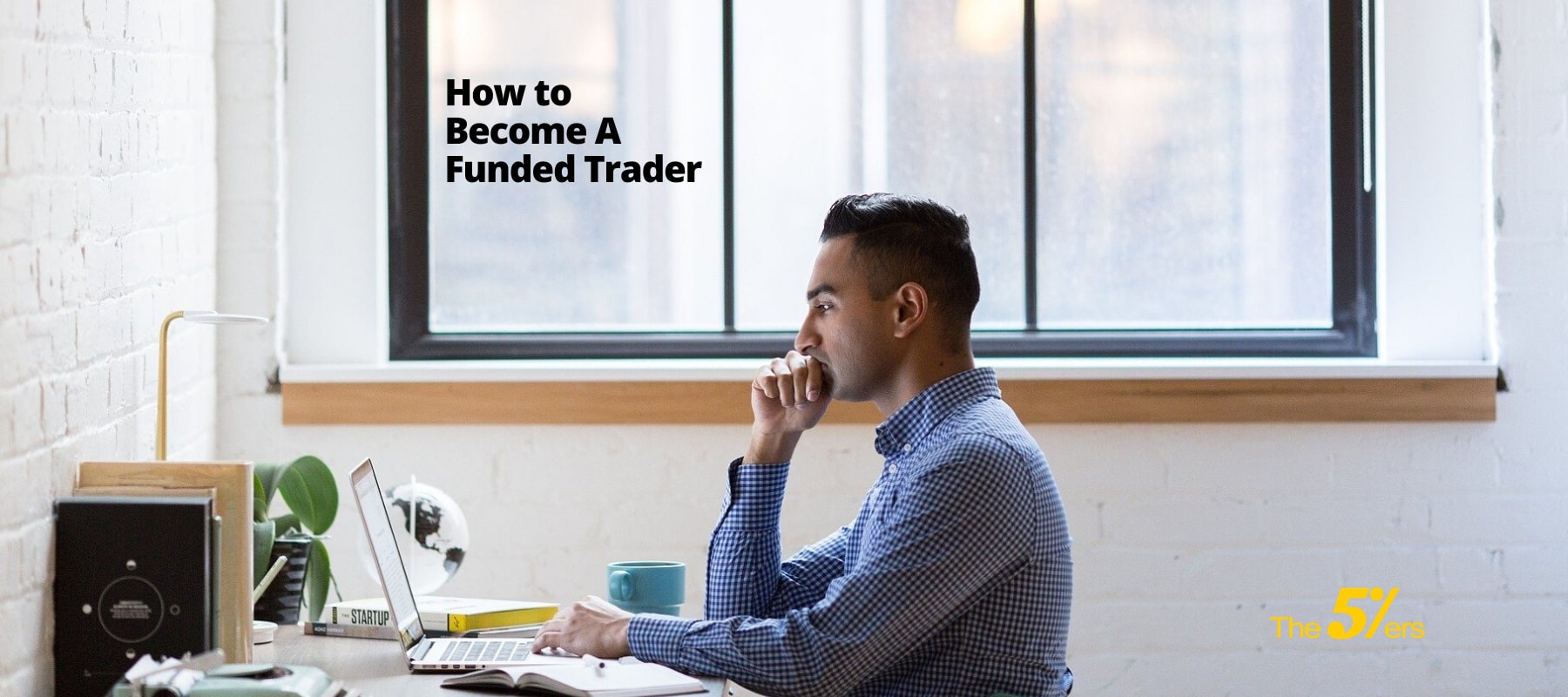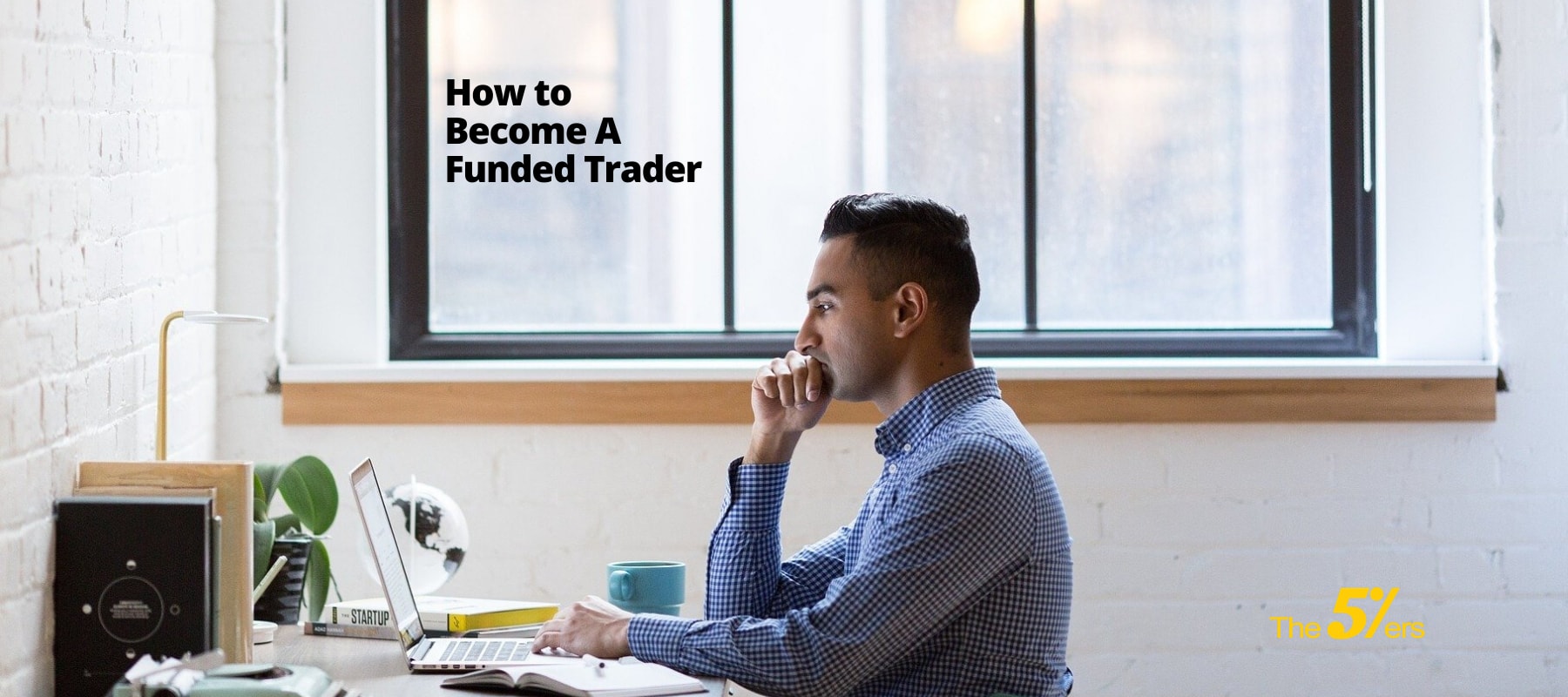 Forex trading is difficult for a lot of people and it isn't easy or simple by any stretch of the imagination. There are a lot of things you must consider when you become a trader, most importantly, do you have enough money to survive the volatile Forex market.
Starting off as a Solo trader
Starting off as a Solo trader is great because it helps you build character and refine your trading style. There are different ways to trade on the market, but the only problem facing a lot of people is the lack of funds.
You may think that you don't need to borrow money when trading because it is like investing in your skill and ability as a trader. That sounds great, but if you lose in trades, you don't have anywhere to recover from and will end up burning through your cash reserves. It is a slippery slope because once you start losing trades, and don't have any additional income it is a recipe for getting broke.
There are different ways you can go about becoming a funded trader, but a lot of people don't manage to make it to that level.
When you start your career as a trader, you are only trading with your own money and you can only manage linear growth. There is also no one to mentor you, which means that if you make mistakes you end up paying the price for them. 
There are many alternatives available for traders to source their account with funds, but that all changes when you enroll in a funded trading program. To do that you must showcase skill and experience in making good trades and generally achieving a profit when you are trading on the market.


The problem with becoming a Proprietary Trader
So, what are the options for forex traders who are looking to make their careers?
The easiest option is to trade for others by becoming a private portfolio manager. However, to do this you must possess a valid license to and must also be multi-talented in administration, marketing, customer care, and trading.
This way you can apply for a position at a hedge fund, working in a skyscraper office, but you will be required to live around a capital city. Trading for such high intense firms means that you will be working in a high pressured dynamic workspace, where you have to prove and improve yourself every day by day, if not soon you can get yourself fired without any notice.
It isn't easy to qualify for a funded trading program because it is extremely competitive and there are a select few positions that are available. When you become a proprietary trader, in most setups, you will not be using your trading strategy but will need to trade your employer strategy.
There will still be an option for you to make investments from your own pocket, but you must show results. It is imperative that you perform well on a month-by-month basis, otherwise your seat is at risk and will be given to another trader that shows good results.
How To become a Remote Prop Funding Trader
In order to join a remote prop trading firm, prospective members will need to take the certification test.
This entrance exam exists because most of the prop trading firms deal with thousands of traders and therefore cannot check the background of each trader.
In addition, since you are trading on the firm's money and they also absorbing losses, it is very important to know that the traders through them are talented traders who are able to handle the market.
The5ers is the only firm in the industry, whose test itself is on real money (Our Funding Programs), so if you've passed it, you've already earned money!
During the test phase, a trader will be required to demonstrate his skills according to the fund's definition of success. The fund will also provide target goals and risk parameters.
Trade with

The5ers as a

remote proprietary trader
The5ers is a remote proprietary trading firm that offers to talented forex traders the chance to develop a serious trading career by qualifying for their own funded trading account. You don't have enough money to make it on your own? Don't worry, because when you join The5%ers forex funded traders program, you get full funding.
This is the easiest way to get funded, and the best news is that we accept everyone from anywhere and with any trading style to take our evaluation test. There is no limit to how many employees we must keep because we are running the trading fund in an online framework.
That means there is no pressure on you for getting fired, as your funded trading program will be based on your performance. All you need to do is make a small one-time investment to become a part of The5ers remote proprietary firm and start trading.
We are looking for the best forex traders in the business, and anyone that shows real confidence and commitment is welcome to become a part of our firm. There are no seat and subscription fees attached, while you don't need to worry about customer care or client hunting since we don't do business like that. Our only focus and passion are on trading, and all traders that become a part of The5ers and get a funded trading account are expected to shine.
The5ers remote proprietary program is designed to help traders acquire experience without being placed under pressure to trade with their own money. You will be given a funded trading account that can be used for all trades, and there is no one to tell you what trading strategy you should apply.
We believe in giving complete freedom to traders and they don't need to worry since it is not their money that they are putting on the line.
If you are talented and confident that you will make it in the industry, there is nothing that you can't achieve when trading with a remote proprietary firm. The best part is that you don't need to show up in the office and begin trading since we are an online business and offer traders the ultimate convenience of working from the comforts of their home.
Funded Trader Conclusion
There are a lot of reasons why forex traders aren't managing to find success in the market, and one of them is that they aren't getting enough help early on in their careers. A lot of people tend to give up and never manage to realize their dreams since it is difficult to trade with their own money and deliver consistent results.
However, The5ers are changing the landscape with their remote proprietary fund. We offer traders the chance to realize their dreams by giving them a funded trading account and placing no restrictions on them related to trading styles and results.
This allows traders to have complete freedom and no stress when placing their trades. There is also a funded trading program that will coach and mentor traders about mistakes they should avoid, and how they can refine and perfect their trading style.
All of that is designed to help traders become better at forex trading and help make a lot of money.
There are different ways you can go about forex trading, but trading with a remote proprietary trading fund is among the best ways you can trade. There is flexibility, a lot of room for growth, and most importantly the chance to become a fully funded trader. That is the ultimate dream for anyone that gets into forex trading, and The5ers is giving all traders the chance to reach the pinnacle of their trading career.
So, what are you waiting for? Get in touch with The5ers today and get your own fully funded trading account.
If you want to receive an invitation to our weekly forex analysis live webinars, trading ideas, trading strategy, and high-quality forex articles, sign up for our Newsletter.
Subscribe to our youtube channel.
Click here to check how to get qualified.
Click here to check our funding programs.
Photo by Annie Spratt 
WE FUND FOREX TRADERS!
The5%ers let you trade the company's capital, You get to take 50% of the profit, we cover the losses. Get your trading evaluated and become a Forex funded account trader.
Get Your Forex Funded Trading Account