Forex Blog Articles
7 Awesome Reasons Why You Should Consider Becoming a Funded Trader
November 25, 2019 | 10:06 am | Forex Blog Articles
November 25, 2019 | 10:06 am
Forex Blog Articles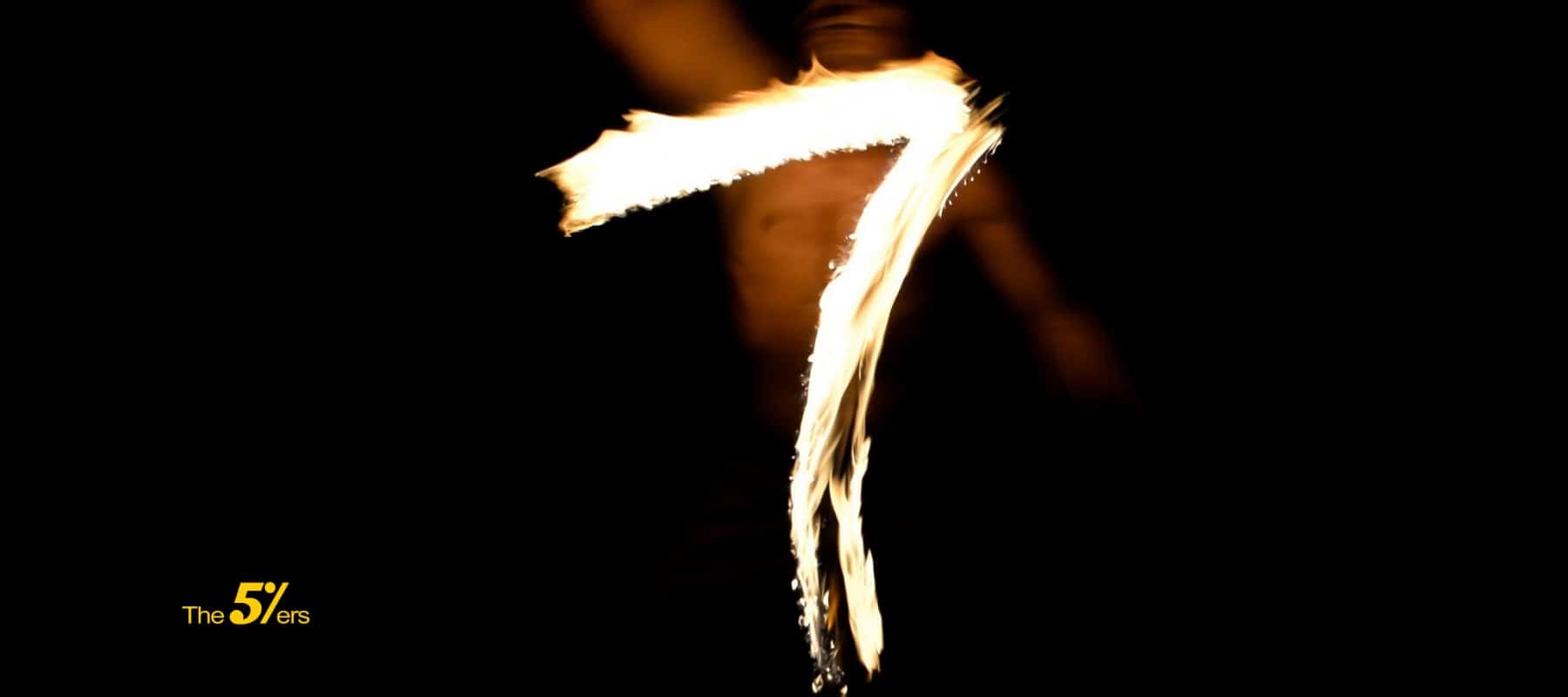 Imagine for a moment a trading setup that is risk-free, built around your schedule and needs, and which provides all of the capital necessary to succeed. Sounds pretty good, doesn't it?
Maybe you're a trading veteran who's made your mark in-house somewhere but you're tired of answering to a boss or commuting to an office every day. Or maybe you're a disciplined, market reading whiz who loves to play the market and is contemplating turning it into a fruitful career.
For many day traders or experienced home traders, the jump from their current trading setups to a fully-funded forex account can be life-changing. The benefits of joining such a fund are many as long as you're able to put in the time and effort needed to succeed.
It takes discipline and intense self-motivation but if you can do it, you'll be glad you did.
seven reasons why Should Consider Becoming a Funded Trader:
1. Make money every month
When you trade with a fully funded forex account, you get paid every month based on your market performance. Since you're not working off your own capital, you don't need to worry about wins or losses so much as just performing well in the market. Without the anxiety of trading with your own money, you're free to just focus on the trades.
This is different from trading on your own when withdrawals will reduce your market buying power. With a fully-funded account, profits don't come out of your overall investment.
2. Trade Anytime
If you're disciplined and can establish a rigid schedule to work from, this benefit is a nice change from most jobs that require set hours regardless of whether they work for your personality or not.
When you trade with a fully funded forex account, you set your own hours. Since the forex market is always open for trades, so is the fund. If you're a night owl and like to trade after midnight, so be it. You find the schedule that works for you and the forex fund will work around your hours.
3. Trade Anywhere
The rules regarding forex trading are different from country to country. If you live in a country with restrictions on forex trading, you will be limited in what you're legally allowed to do on your own.
When you trade with a proprietary trading fund like the5ers, you're trading with the fund, not yourself. This distinction allows you to trade from any location in the world.
4. A Badge of Honor
Once you've been accepted into the proprietary trading fund, it is essentially a reputation stamp for you as a forex trader. The reason is that not every trader is accepted into the fund and to be accepted means you've performed very well in a rigorous test of your trading abilities.
Skill, talent, determination, and a great track record are all validated when you're accepted to join the fund.
5. Capital to trade
If you've struggled with investing your own money or worried about the anxiety associated with trading your own capital, worry no more. When you trade with a fully funded forex account, you're not risking a penny of your own money. All of the capital comes from the fund and you're free to trade it however you want in order to make a profit.
When you start to show profits in the funded account, you can scale up your managed capital in a non-linear growth scheme, which offers you 100% growth for every 10% gain. This type of exponential growth scheme is not available to you if you're trading on your own self-funded account or when you're trading client investor's capital.
6. No More Struggling to Find Clients
The second best reason to become a funded trader is that you never have to worry about hunting for clients again. This is in sharp contrast to trading as a forex portfolio manager when you're always searching for capital to invest.
When you work in the fund, you don't need to worry about anyone but yourself because you're managing the account by yourself, for yourself. This gives you the complete freedom to perfect your trading strategy and style with no external distractions or headaches.
7. Goodbye Risk
The best reason to consider joining a fully funded forex account is that there's no risk involved in trading.
Say it again with us – Goodbye risk.
Risk is removed as a fully funded trader because you're not investing your own money. The trading fund will provide you with all of the capital which removes the pressure of losing your own money.

Why You Should Consider to Become a Funded Trader with The5ers
evaluation with real money– The5ers is the only firm, that her evaluation is for real money and not on a demo account.
meaning, if you've passed the test successfully, you've already earned money.
Trading Flexibility – At The5ers, we allow our trader's freedom to engage in almost every trading strategy.
with the5ers you can continue trading 24/5. you can Hold overnight, or over the weekend, and even hold through economic news releases.
Easily reached milestone targets – From day one with the5ers, you're given easy and achievable trading targets and objectives.
Monthly payout guaranteed – Guaranteed monthly payouts for all positive profits.
Non-deductible – Payout is not deducted from milestone growth.
2x growth – Double your account every time you hit a 10% growth in your account.
On-time fee – there are no further costs ever.
Affordable – The5ers offers the lowest participation fee in the industry.
Support – Fast and efficient human support every time you need it.
And weekly webinars, which provide tools for trading success.
The Next Steps to Become a Funded Trader
If you're excited about the idea of becoming a funded trader, here are the next few steps to consider on your journey of making it:
Show Consistency
If you want to make it as a funded trader, you need to show results. If you're consistently making profitable trades, you're going to attract attention as a capable trader. The more success you have, the more forex proprietary funds you'll have knocked on your door wanting your expertise.
Prove Your Trading Skill
The next step is to show you've got what it takes by signing up for an evaluation at a forex funding account program.
Follow the Risk Management Guidelines
If and when you become a funded trader, no one will ask you to change the way you trade. The only big consideration is that you follow the risk management guidelines set up by the fund. However, this not to change you but rather, to make sure you don't take undue risks that put the fund in jeopardy.
Hit the Evaluation Target
If you reach the predetermined profit target within 6 months of live trading, you'll be accepted into the fund. The5ers portfolio managers are required to reach a 6% profit by the end of a 6 month period.
Portfolio Management
Once you pass the evaluation period, you'll become a fully funded portfolio manager. In this position, you're automatically joined for the X2 FOR 10% growth program. This means that every 10% net profit, the fund will double the capital available to you.
From here, the possibilities are vast and completely open to you if you succeed in the fund.
Becoming a Funded Trader Conclusion
If you have a small account, or you don't want to risk your money, Funded Trader is an ideal solution.
In addition, you'll have the flexibility to trade, you'll have the ability to trade at the most convenient hours the suits you, and you can trade from anywhere.
For a lot of traders, this is the ideal situation!
Click Here to Check Our Funding Programs
Photo by Maciej Pienczewski
WE FUND FOREX TRADERS!
The5%ers let you trade the company's capital, You get to take 50% of the profit, we cover the losses. Get your trading evaluated and become a Forex funded account trader.
Get Your Forex Funded Trading Account