Forex Blog Articles
How To Pick A Forex Broker
March 15, 2019 | 7:20 am | Forex Blog Articles
March 15, 2019 | 7:20 am
Forex Blog Articles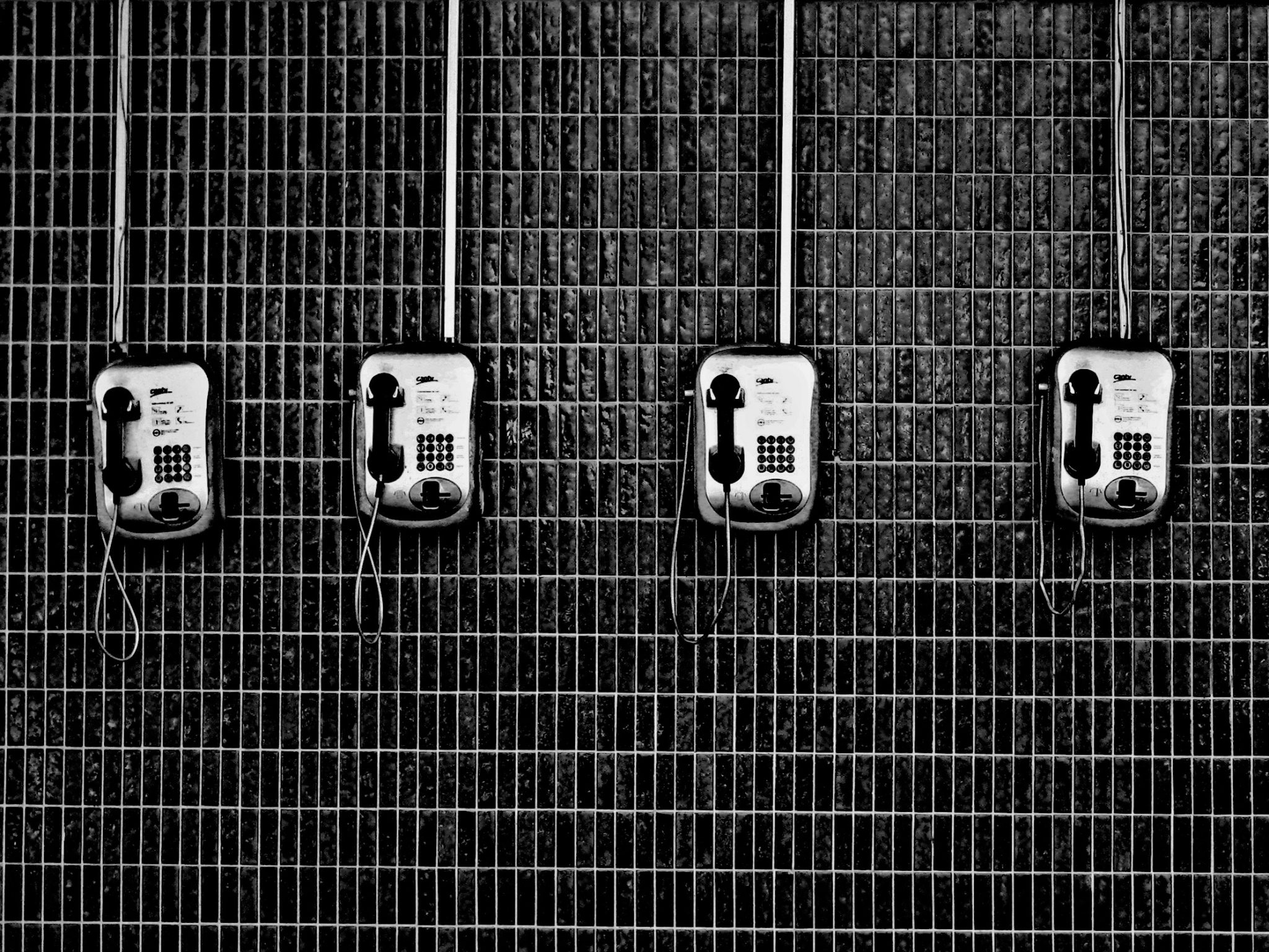 A quick and useful guide to the four main types of forex brokers
Market Maker, STP, ECN or Liquidity Providers
Understanding the breakdown of the forex broker market can be somewhat confusing. This is because at its core, the forex market is decentralized and dependent on a network of inter-banking systems.
Since there is no centralized forex market, brokers in the market can be both dealmakers in the traditional sense of the word as well as market makers. This is in contrast to typical equity markets where brokers operate solely in a traditional sense of the word around a centralized market.
1. Forex Market Makers
This first type of forex broker is a bit contentious. Depending on who you ask, forex market makers are driving and shaping the market or simply stealing right out from under your nose. This is because FMMs both buy from your lot and sell to you.
While it's certainly true that these counterparties will be betting against you when they sell to you, it's by no means a scam. It's simply the brokers being a counterparty to your trades and acting as the market.
A benefit of engaging in this type of trading is that orders are not re-quoted since they don't need to be run through the inter-banking system. The trade is only a question of whether the FMM is willing and able to accept your trade or not.
Also, due to market regulations, registered FMMs are not permitted to trade against you. If you're going to get involved with this type of brokerage, look out for unregulated FMMs who are not subject to intense scrutiny and will in fact bet against you.
2. Forex ECN Broker – Electronic Communications Network Broker
In the intro to this article, we talked about how, in the complicated world of forex, brokers can be traditional brokers but they can also be the actual market. ECN fall into the latter category, as more standard, traditional brokers.
In short, ECN gives you direct access to display your order in the market. For every spread displayed in front of you, ECN slightly raises the pip amount in order to make a profit.
For example, if the spread between EURUSD is .5 pips, the ECN might show you the spread as .7 pips so as to make a profit of .2 pips on the trade.
Because ECN typically trades inter-bank, they usually require trades be of a relatively high amount. This makes ECN unavailable to most retail traders who are not trading in high volumes.
ECN can be recognized by their low capital requirements and accessibility when it comes to seeing bid and ask price as well as price depth levels.
3. Forex STP Broker – Straight Through Processing Broker
Unlike most ECN, STP is market making brokers. Bear with us here, as now things get a bit complicated.
Most of the time, STB display their own quotes based off of the most recent inter-banking prices and route your orders to the market in a fairly traditional manner. However, sometimes your trades might not be routed…
The reason is that an algorithm which processes the trades determines the success and failure of the trade before it is processed. Bigger, more successful traders will likely have their trades processed, while smaller, unproven trades will likely not be put through.
The broker's profit model is quite simple here. It wins twice – when the successful trade goes through and when it doesn't lose the unsuccessful trade. Of course, no algorithm is 100% but nevertheless, these formulas can net big rewards for brokers.
4. Liquidity Providers
This final group of forex brokers is not so much an independent subset, but rather a specific type of market maker.
Liquidity providers buy and sell a specific asset but at a certain, set price. These brokers are committed to providing liquidity in likely equity.
Liquidity providers generally offer greater price stability because they act as both the buyer and seller in the specific asset they are trading. These brokers typically commit to providing liquidity in the hope that their profit will come from the bid-ask spread.
In theory, liquidity providers make it easier for traders to buy and sell at all price levels.
Types of Forex Brokers – Conclusion
So there you have it, the four main types of forex brokers. If you're still confused, it's OK. It's hard to pin down definitions for brokers that act traditionally at times and as market makers at other times. The important thing to note is the general idea of what each of these brokers does. As always, if you're looking to get involved in any of the aforementioned systems, do your due diligence and research and learn everything you can. Only then should you determine if it's the right technology for you and your unique trading style.
WE FUND FOREX TRADERS!
The5%ers let you trade the company's capital, You get to take 50% of the profit, we cover the losses. Get your trading evaluated and become a Forex funded account trader.
Get Your Forex Funded Trading Account