Forex Blog Articles
Trader Funding Program – Learn How to Get Started at a Trading Job
August 31, 2018 | 8:38 am | Forex Blog Articles
August 31, 2018 | 8:38 am
Forex Blog Articles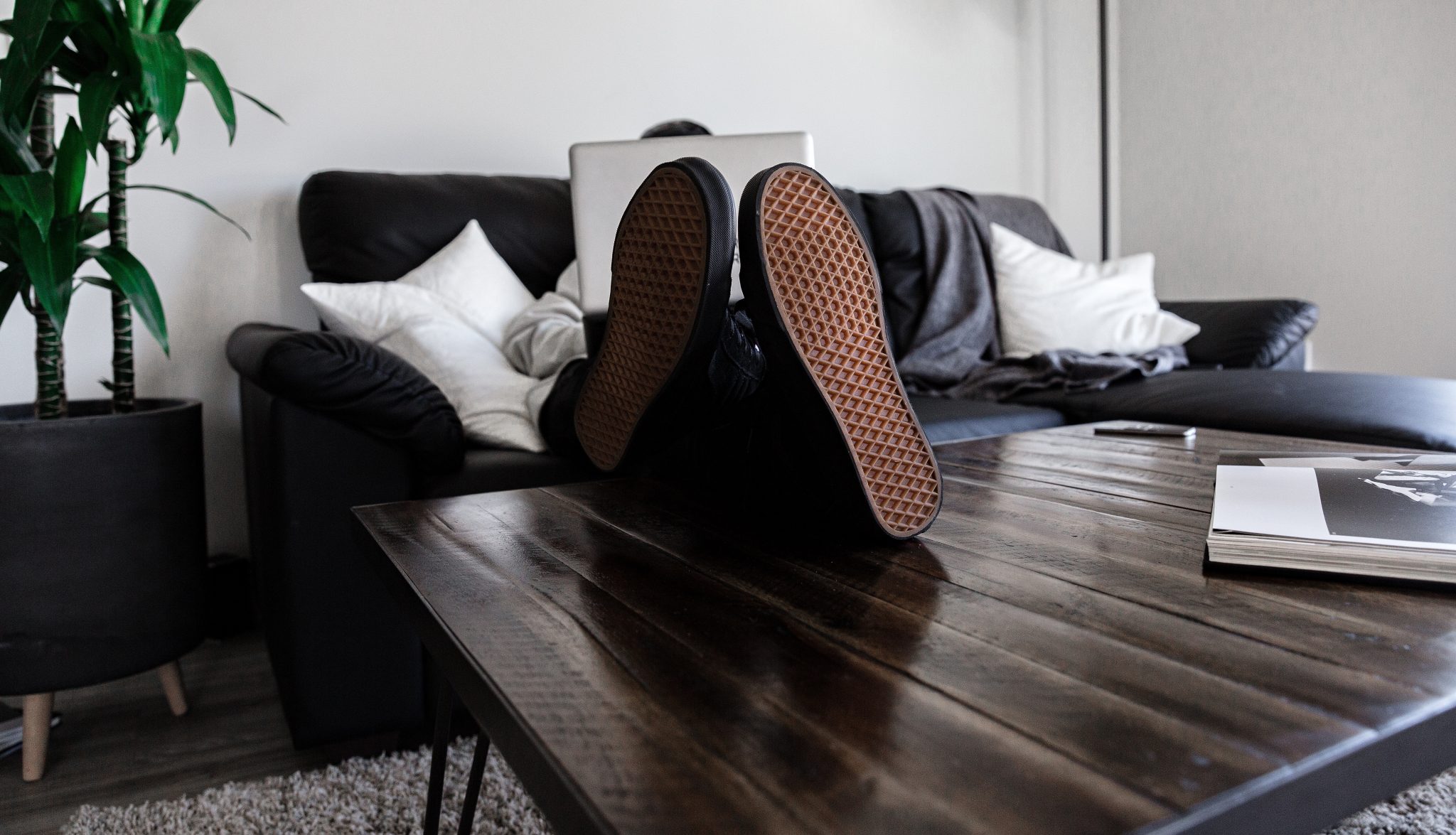 If your dream job is to work for a proprietary trading fund, then you must develop your skills as a proprietary trader, which is easier said than done. You must be comfortable trading on your own, as that will teach you how the market works. That is one of the critical skills necessary for a Forex trading job since you must focus on demonstrating your trading knowledge and skills during the interview for a trading job or when you join a trader funding program.
It is imperative that you demonstrate your comfort in trading from your account, as it shows you have the critical skills and natural abilities necessary for trading. There are a lot of traders who managed to develop their skills and showcase the expertise that allowed them to get selected for a trader funding program. If you are interested in getting a trading job with a proprietary trading fund, you have come to the right place, as we are going to discuss the specifics of getting a Forex trading job.
What Proprietary Traders Do
Proprietary fund trading is vastly different from Forex trading on your own. When you become a proprietary trader, you will be using the money of the firm to trade financial securities, while the profits will be split between the firm and the traders. All trading will be done in bonds, stocks, futures, options, and a combination of securities. The end goal is to keep hold of the securities for a period and generate profits by taking advantage of spreads between types of securities and market movements.
Hedging is also a form of proprietary trading, as it is required to control risk. Every trader also has investment authority for some portion of the firm's money and will be required to spend the day buying and selling securities.
What the Proprietary Trading Firms Look For
There are very high standards demanded from traders by proprietary trading firms, which means that turnover rates are incredibly high. This is mainly because a lot of traders don't have the skills, intuition, and temperament to trade successfully. What the proprietary trading firms are looking for are traders, who have an established track record of excellent trading skills in their investments at other firms and their investments. If you want to develop a successful trading track record and learn about the market, the best way to do that is by becoming a stockbroker.
Traders with great math skills will also find success in establishing the right trading strategies since it will help them recognize relationships between securities that are about to lose their balance. A lot of proprietary trading firms prefer computer trading, and that is why traders today must also know different trading algorithms, since it may help them get the trading job. Proprietary trading firms also tend to search for fresh talent or new traders without much experience in trading but who have degrees in engineering and physics, which are math-heavy subjects.
One of the main prerequisites for getting a job at a proprietary trading firm is to have a passion for trading and have an outstanding track record of making money. All proprietary trading firms are looking for traders, who have a passion and drive for making a lot of money, and if you showcase the talent and desire to make big money, you won't have any problems in getting a Forex trading job at a proprietary trading fund.
Developing Trading Skills
A lot of traders tend to think that if they manage to save a couple of thousand dollars and trade it to convert them into several thousand dollars successfully, then they have done enough to earn a job at a proprietary trading firm. However, that isn't the same thing, because that doesn't showcase any talent for trading. The trader could have gotten lucky with their trades, and there is no basis or track record for repeated success in making big money through trading.
However, what that does show is that you have a passion for trading and have some understanding of the market. You will still be required to develop your trading skills, which are more important than your appearance and your educational background. You must demonstrate that you can think faster than the market and are comfortable making the right decisions in real time, related to what you should buy and what you need to sell to make a profit.
Getting the Interview for a Forex Trading Job
If you managed to get selected for an interview at a proprietary trading fund, you should consider yourself lucky, but you also need to prepare for the interview. It isn't easy to get selected for a trading job at a proprietary trading firm, and you must prepare for the job by actively networking. This will mean calling up proprietary trading firms and offering to work with them as an intern, meeting other proprietary traders, or working or interning for other financial institutions on their portfolio trading desks, or working as a stockbroker.
It is imperative that you showcase the critical skill of persistence, which counts for a lot when you're working with proprietary trading. All traders must show that they have a persistent mentality, especially when they are faced with failure. This is because when trading with a trader funded program, there are going to be times when you make mistakes and lose money on ten consecutive trades. However, you must persist through that phase, because at the end of the day, if you manage to cover those losses by making money on two trades, you will have good profits.
That will show the proprietary trading firm that you have what it takes to work with them and help them make big profits. One thing you must understand before getting into proprietary trading is that it is difficult, and when things aren't going your way, it can also get very discouraging. However, if you have a strong math background, and a track record of making money through trades, then there is no reason to suggest why you won't land a Forex trading job. All you need is persistence and passion for trading, and you will find that there are a lot of different proprietary trading funds looking for talented traders.
Join The 5%ers and Never Risk Your Money
The5%ers are a leading proprietary trading fund that offers the most rewarding trading career program for all experienced and new forex traders. All traders are required to demonstrate their skills and professionalism before they get selected to become a portfolio manager with The5%ers. This begins with an evaluation program, which will analyze trading strategies and assess the skills of the trader. All traders will be given a live trading account, and their goal is to make more money than their target profit and actively manage their risk. It is imperative they show consistency in their trading strategy, and once their trading skills are assessed, they will get paid to trade with their funds.
All forex traders want to join the big leagues and trade with the big boys, and joining a trader funding program is the first step of the process.
Click Here to Check Our Funding Programs
WE FUND FOREX TRADERS!
The5%ers let you trade the company's capital, You get to take 50% of the profit, we cover the losses. Get your trading evaluated and become a Forex funded account trader.
Get Your Forex Funded Trading Account