Interviews With Traders
Chuck.O Succeed To Pass Our Evaluation And Now Become A Funded Trader With A 40K Funded Account To Start
April 14, 2019 | 2:27 pm | Interviews With Traders
April 14, 2019 | 2:27 pm
Interviews With Traders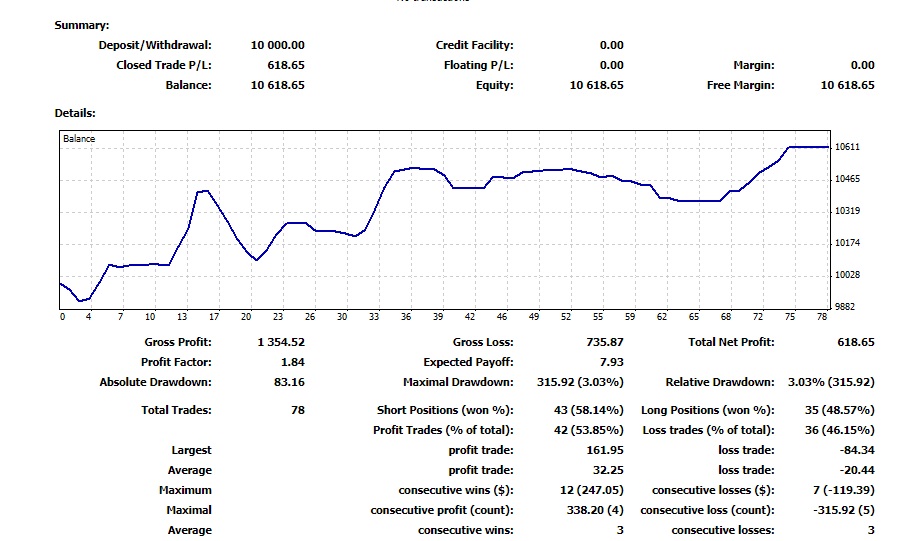 A warm welcome to our new funded trader Chuck.O who just pass The5ers evaluation program, The5ers provides him now with a new 40K funded account, he succeeds to pass the Evaluation on his first attempts, as one of our portfolio manager team, his next mission is to achieve 10% of profit and his funded account doubled to 80K, The5ers team wish him great success. here are the interview and the trading statistic of Chuck.O.
Name: Chuck Onwudiwe
Age: 43
Country: Unites States of America


Please describe your trading journey. How long are you trading? when you become consistent? what made the change for you?
My trading journey has been handled since day 1…I have been trading for about 6 years..I became consistent when I develop a bias and having a bias set me free
How were you introduced to trading?
My homie put me on to trading in 2007 and 2008
Describe your trading plan.
I look at yearly, monthly and weekly pivots to get a bias
Tell us about your trading routine.
Don't really have a trading routine per say I just trade my bias
How do you manage risk in your trading? Do you have a risk management technique you can explain?
I try not to risk more than 1.5 -2.0 % of total account.. with the help of the atr..you can go on you-tube and check out VP from nonsense Forex to see how I use it.
What was your biggest challenge in trading, and how had you overcome this?
Not having a bias and I overcame this by having a bias
What was the key moment of your trading career?
When I started having a bias my profits became larger and my losses became smaller
In your opinion, what are the most important characteristics for maintaining a steady trading Career?
Decide what you are a bull or a bear and from there manage or exploit risk.
What it the most important trading mental aspect, and how do you apply it in your routine?
Waiting…Patience is tough but I do it because my trading bias depending on the currency
What is your strategy to successfully pass the5%ers evaluation account?
Having a bias(bull or bear)
Please share your recommendations with online resources that were significant to your development path. Name and links are appreciated.
Wayne Mcdonell from Forex today was the one who had the biggest impact on trading… Have a bias
Please write anything you think is important but was not asked.
Keep your trading style, stay focus, and never give up.
Sign up for our newsletter.
Click Here to Check Our Funding Programs
WE FUND FOREX TRADERS!
The5%ers let you trade the company's capital, You get to take 50% of the profit, we cover the losses. Get your trading evaluated and become a Forex funded account trader.
Get Your Forex Funded Trading Account