Trading Strategy
Forex Trading Strategy Outside Bollinger Bands
February 28, 2020 | 12:06 pm | The 5%ers' Blog > Trading Strategy
February 28, 2020 | 12:06 pm
The 5%ers' Blog > Trading Strategy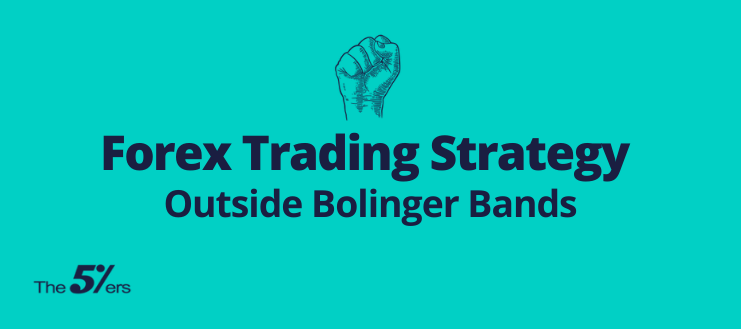 The Outside Bollinger Bands Trading Strategy
Welcome to The 5%ers forex trading strategy video.
This video will demonstrate a trading strategy called the Outside Bollinger Bands.
WE FUND FOREX TRADERS!
The5%ers let you trade the company's capital, You get to take 50% of the profit, we cover the losses. Get your trading evaluated and become a Forex funded account trader.
Get Your Forex Funded Trading Account