Interviews With Traders
New Evaluation Success At The5%ers FX Fund
July 31, 2018 | 10:59 am | Interviews With Traders
July 31, 2018 | 10:59 am
Interviews With Traders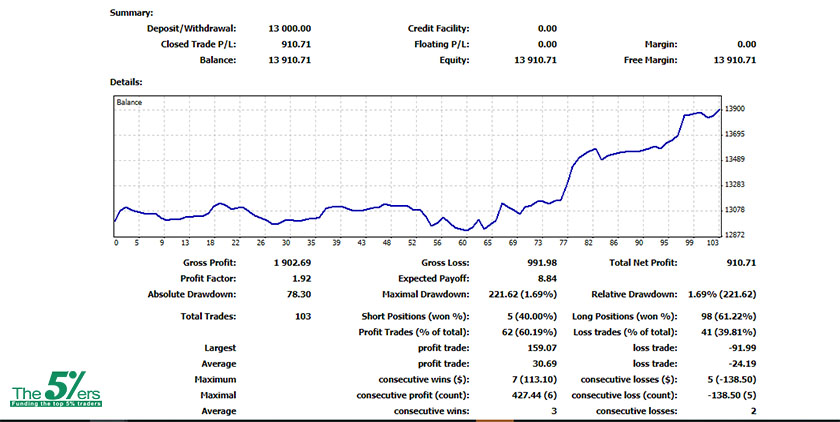 Congratulations to Okui.T from Japan, For passing the 52K evaluation phase.
Okui has just been promoted to become a forex portfolio manager with a fully funded trading account, starting at $52,000 account.
Mr Okui is now another risk-free trader, where he entitled for monthly profits payouts, Capital Loss protection.
Next milestone for Okui is at 10% net profit, which after he will be trading a  $104,000 portfolio manager trading account.
In his outstanding evaluation, Okui had maintained low risk as low as 1.69% drawdown with 1.92 profit factor.
This proves again, that low risk tolerating is an effective strategy for scoring profits in the forex market.
Great work Okui.T.
Check out Okui full track records and trading statistics in Myfxbook
https://www.myfxbook.com/members/The5ers1/ot-the5ers-trader/2611638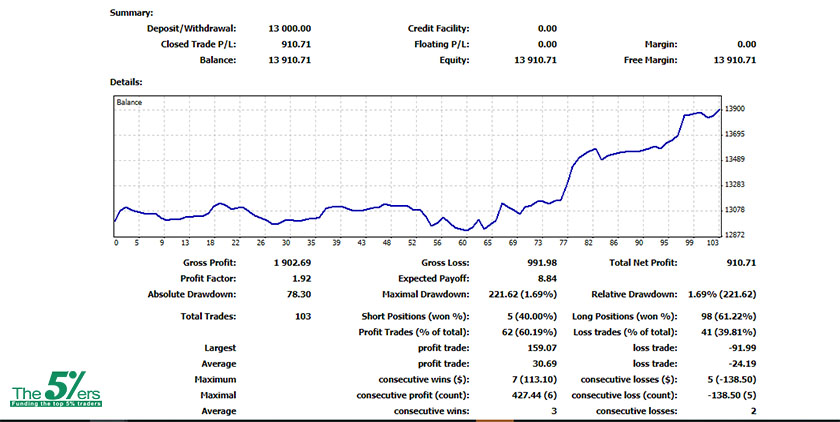 WE FUND FOREX TRADERS!
The5%ers let you trade the company's capital, You get to take 50% of the profit, we cover the losses. Get your trading evaluated and become a Forex funded account trader.
Get Your Forex Funded Trading Account